Thank you to AVON for my new purse!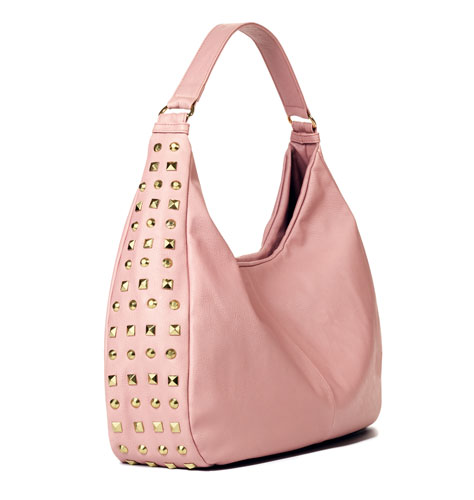 I've been lusting after the AVON mark. Total Studs Bag for a few weeks now, and I'm so happy I finally got it. It's better than I thought it would be. I was really worried it would be too small. Yes, I carry a lot and, and I need to be sure that I'm able to handle all of my must carry items in my everyday bag. This bag fooled me for sure. It fits everything perfectly, and it is so lightweight.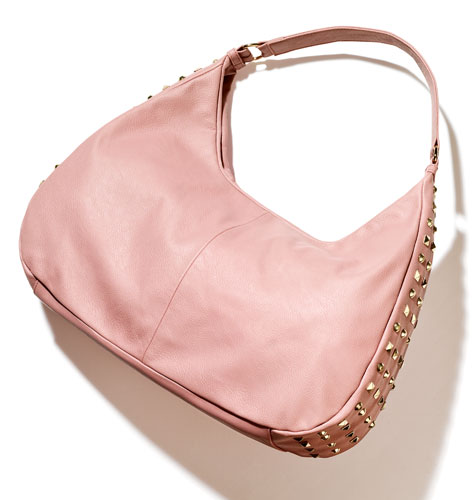 Another great thing about this bag is how it hangs on my shoulder. After many years of bag carrying I know how important it is that the bag fall correctly when hanging from my shoulder. This bag fits in the crook of my arm where it isn't annoying and hangs down so it's secure and not too tight. Because it has a shorter strap I was worried it might be too high up into my armpit, but the hobo nature of the bag allows it to hang in the perfect spot under my arm.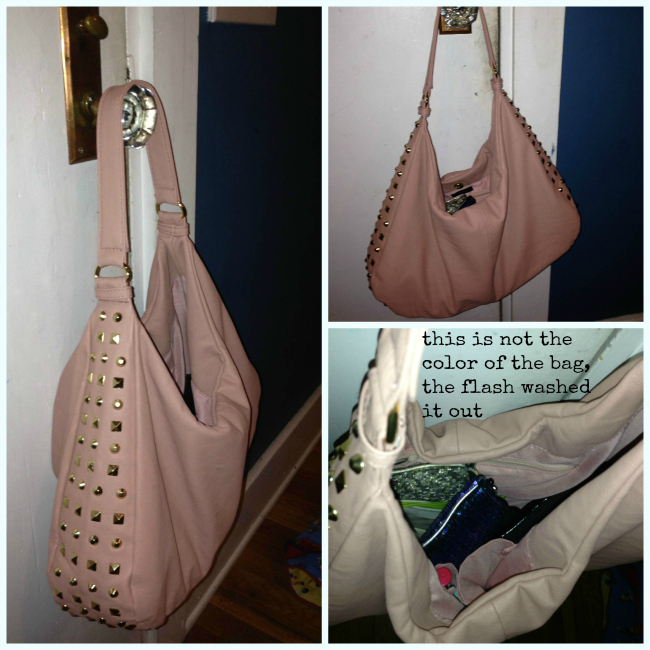 If that's not enough my 4 year old daughter is as enamored by my new purse as I am. The best part is it's a great price for $36.
Disclosure: AVON sent me this bag, and as my daughter says: "It was so nice of them to send it to you." The opinion above is my own swayed only by my inner Fashionista.
Comments
comments