Spark Studio is the fun, new, and exciting way to shop Walmart. They have created an innovative shopping experience that will give you the opportunity to shop how you want to. Inspired by Walmart shoppers, you can find and select items crowd-sourced by Pinterest users.  Find something you like? Pin it, or purchase the item through Walmart.com.
How to use Spark Studio
Click on the arrows in the main banner to scroll between different categories of products such as Inspirations, Fashion & Beauty, For the home, and more. From the homepage, you can also choose a brand or find items by a specific color.
Once you are on a category page, you can browse by clicking on the dropdown menu to browse by category or brand. You can also search by color to find the products in the perfect hue to match your accent wall.
Ways to search/shop Spark Studio

With Spark Studio, you can browse and shop products by:
1) Inspirations– Items by Walmart shoppers on Pinterest
2) Fashion and Beauty– Discover must-haves from Walmart shoppers
3) For the home– Solutions and ideas from Walmart fans
4) Babies– Search the top picks from Pinterest moms
5) Pets– Find everything you will need for your pet
6) Playtime–  A collection of items to entertain the whole family
Having fun using Spark Studio
Well you know I had to start checking out the Fashion & Beauty section of Spark Studio. I merely clicked on the drop down to Fashion & Beauty and started clicking on the products I wanted to see. It just pops up with "more info" and you get a little box that shows you what you were looking at. These are a few things I found while in Fashion & Beauty.
Then I though hmmmm I want to see what it's like to search by color and I picked the turquoise color on the top left under Discover By Color. Here are a few things I found in the turquoise/blue section: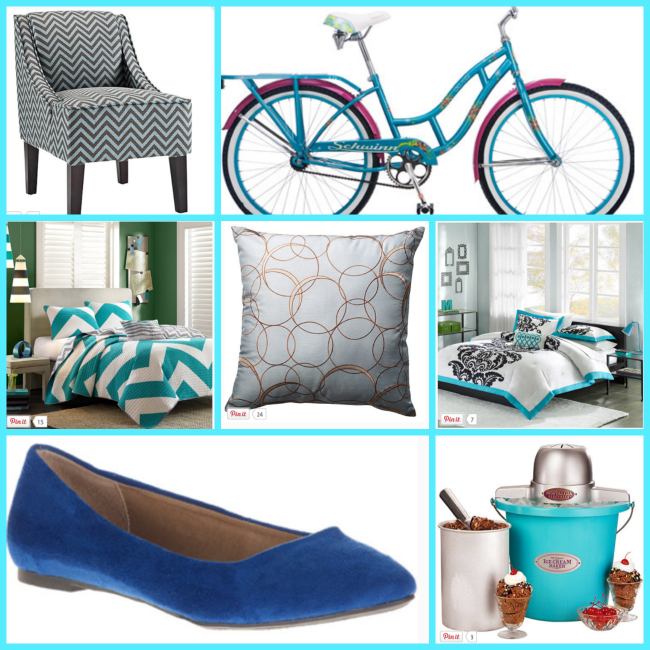 My Spark Studio pins
I started my own
Spark Studio Pinterest Board
. You can too! Just scroll to the bottom of the Spark Studio homepage and search items by using "Top Pinned," "Color", or "Brand". Create a new Pinterest board using the title of your choice (e.g. Spark Studio Finds), and pin your top picks and finds.
Did you create your own Spark Studio Pinterest board? If so, comment here with a link so we can check it out.
Full disclosure: this article is financially supported by Walmart Labs. The opinion above is my own swayed by my inner Fashionista.
Comments
comments