Today Baz Lerman's adaptation of F. Scott Fitzgerald's The Great Gatsby comes out in theaters. I love the fashion of the 20's and had to put together some Great Gatsby inspired looks.
This is what I would say is a casual look. How much do you love the Kate Spade purse? Yes, that book is a clutch.
This pink dress is just beautiful and so stinking pretty!
Finally, this beaded dress is everything we imagine the 20's to be. A drop wasted dress in a gorgeous champagne color with intricate beading.
Are you as excited to see the movie as much as I am? Did the release of the movie inspire you to go out and get a 20's style outfit?
****
It's Fashion Friday all around the web…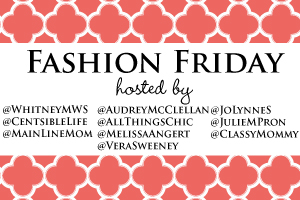 Comments
comments