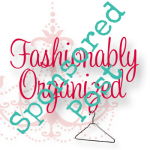 This summer I have a few beauty must-haves to share. They are from L'Oreal and are great for everyday on the go in the sun. I am also loving my Havaianas flip-flops, and have worn them ever since I got them. It may have something to do with the leopard print I got, but that's a whole other story.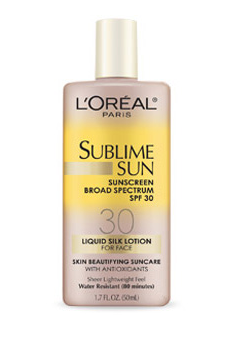 Sublime Sun Advanced Sunscreen Liquid Silk Lotion for Face SPF 30 is a great face non-greasy face sunscreen. It's so important to wear sunscreen every day, but in the summer it's even more important to make sure that when you're outside you face will be protected from the sun UVA/UVB rays. These rays can also cause age damage, so you are protecting from years of damage too!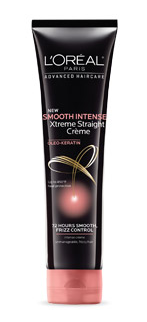 If you blow dry your hair, you see a lot of damage from the heat. However, Advanced Haircare Smooth Intense Xtreme Straight Crème helps to smooth and straighten your hair with no frizz.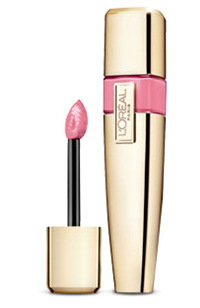 Who knew that you could get a lip stain and gloss in one but, Colour Caresse Wet Shine Stain is just that. I got Rose On And On and I love the color. It's a soft pink that looks good on EVERYONE! The great thing is that it doesn't dry your lips like all of thse long lasting lip sticks, and it's not really sticky like your regular glosses. It really does last a long time.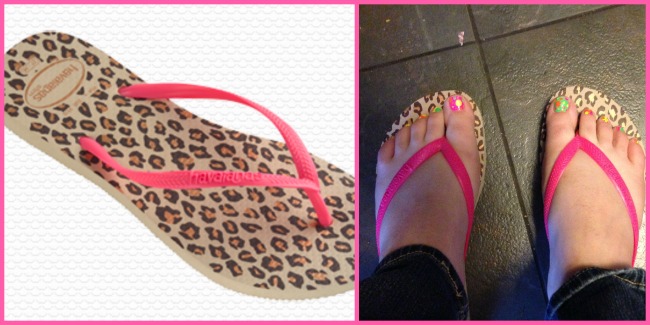 Want a new pair of flip-flops? Have you ever gotten a pair of Havaianas? If not run to get yourself a pair of Slims. I got a pair of Havaianas Slim Fluo in Sand Grey, and have worn them almost every day since receiving them. They are comfortable and go with EVERYTHING!!!!! Did I mention how comfortable they are? Of course it doesn't hurt that I got a leopard print, because that is my favorite print.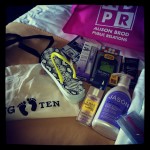 Disclosure: I was given these products on my trip to New Jersey (#JerseyLove) by Alison Brod PR. The above opinion is my own swayed only by my inner Fashionista.
The Social Media for Good #JerseyLove retreat is being sponsored by D6 Sports and Caesar's Entertainment. This included accommodations, meals and transportation. All opinions are my own.
Comments
comments