Recently I was asked to be part of the Barely There Blog Squad. I am always on the look out for a bra that is uber comfy, and I'm so glad I said yes to being part of the Squad. Barely There is truly the bar that feels barely there.
Bras I love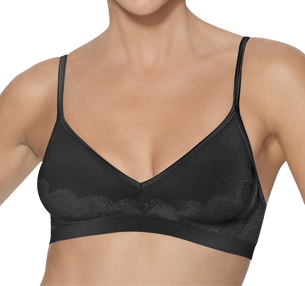 I have tried the CustomFlex Fit Wire Free, and for someone who is ont he larger side of the chest area spectrum, wire free is never the way I go. However, this bra is really comfortable and supportive!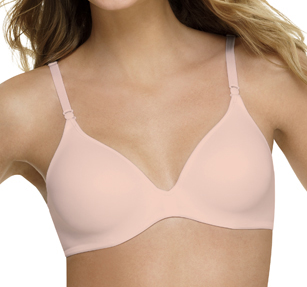 Are you sick of bra bumps under your t-shirts? Me too! However, if you try out the Invisible Look bra you'll find yourself in a comfy non-bumpy bra.
The CustomFlex Fit Foam Bandini bra is the new revolution in bandeau bras and I am absolutely in love. Of all of the great Barely There bras these are my favorites. I love it for so many reasons:
Smart Sizes XS – XL
Flexible foam cups
Convertible straps (so many ways to wear!)
Pair with original Bandini™ bra for looks galore
No tags
No seams
No more trying to guess your right bra size.
Blog Squad Challenge
Part of being on the Blog Squad I was asked to match my color Foam Bandini for a little Facebook contest. Please vote for my outfit by clicking Enter below. Please vote for me my outfit if you can.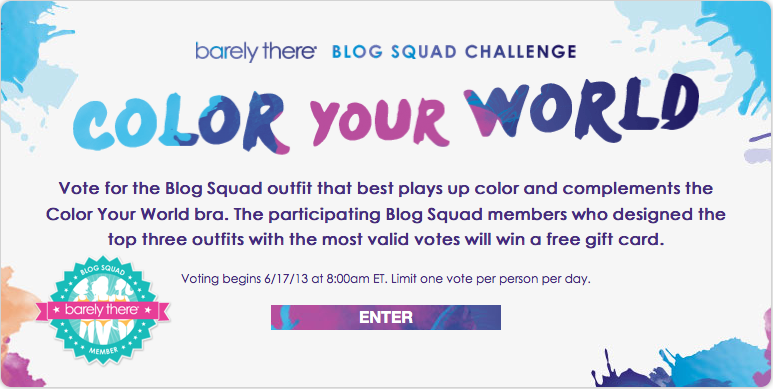 (If my outfit gets the most valid votes I get one (1) $300 VISA gift card. The outfit with the second most valid votes will receive one (1) $150 VISA gift card, and the outfit with the third most valid votes will receive one (1) $100 VISA gift card.)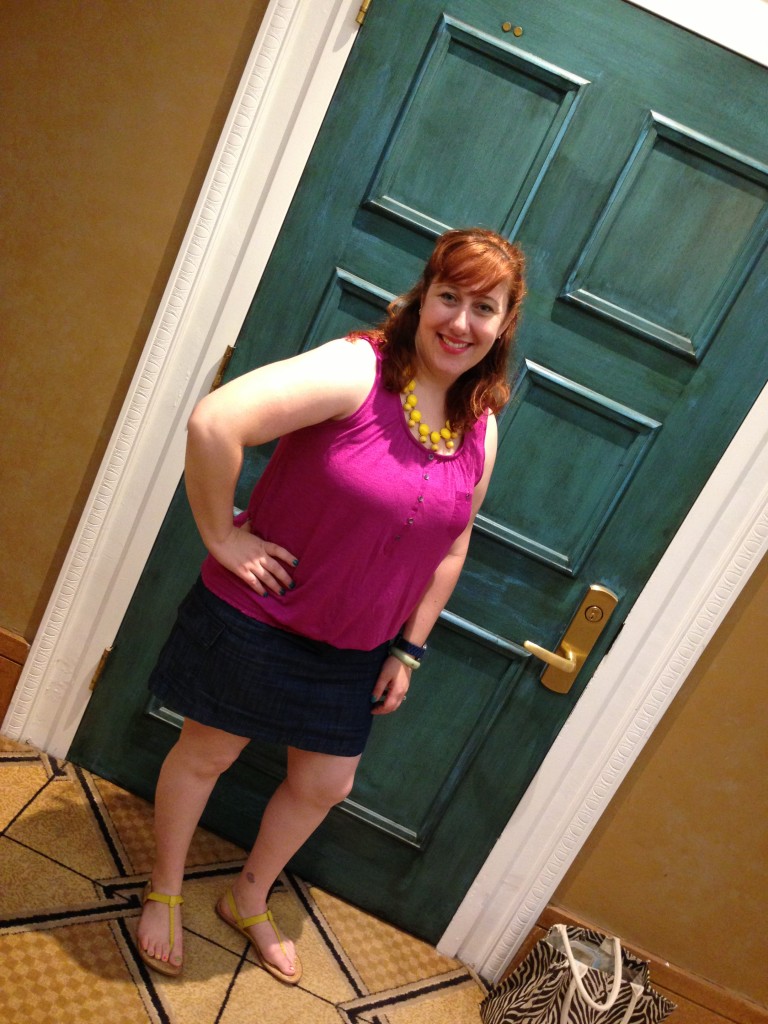 Giveaway
Wait, there's more! Barely There is giving to FIVE Fashionably Organized readers Bandini with Foam 2-packs.
Simply enter below before June 30th 8 PM PST to be eligible.
a Rafflecopter giveaway
Disclaimer: I was sent the bras to try and $75 Kohl's GC to purchase my outift. The opinions above are my own swayed only by my inner Fashionista.
Comments
comments