This story is not an easy one to tell, but there is a happy ending because Fresh & Easy saved the day with their affordable shopping.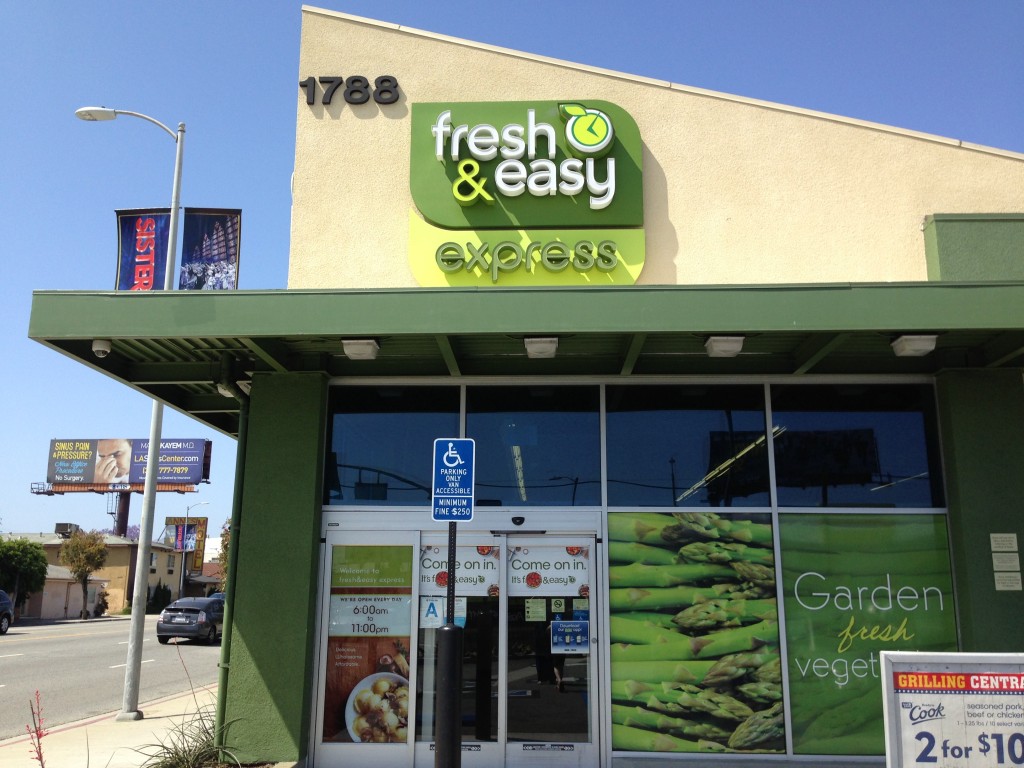 The story begins on a weekend where we started out with little food in the house, but unfortunately my husband ("R") and I were broke. Yes, broke! However, I had just received my $50 gift card for Fresh & Easy to do some shopping.
I told R that we needed to go shopping so I could come up with some brilliant story to weave of shopping with my gift certificate. The truth is that with our $50 the story is simple: With $50 I was able to healthfully feed my children for many days. This story isn't about the bbq we had, or great dinner party, this is about being able to truly feed a family of 5 with their amazing products.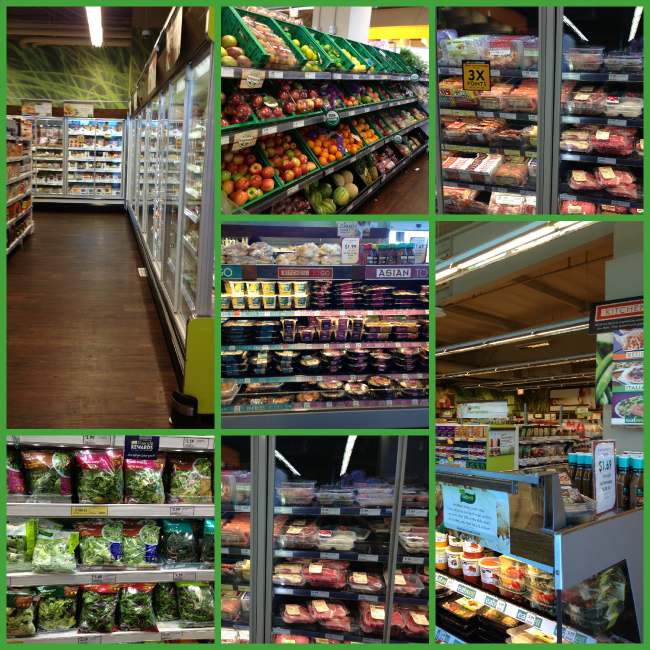 Fresh & Easy with it's simple style and great prices made it so that $50 went a long way for a family of 5. Not only that, but I was able to feed our family of 5 for 3 days (plus). Fresh & Easy's Ready to Cook items quickly became 1 dinner and 1 lunch. We even bought hamburgers and buns to have a bbq for the kids during the weekend. On top of that we bought fresh produce to make sure that we got some healthy snacks too!
Suddenly it became clear why I love Fresh & Easy so much! They truly take their name to heart, and I thank them for helping me feed my family for a weekend (and then some) with their fabulous food at fabulous prices. You too can save at your closest Fresh & Easy with this $5 off coupon (expires 7/7/13).
I was selected for this opportunity as a member of Clever Girls Collective and the content and opinions expressed here are all my own.
Comments
comments