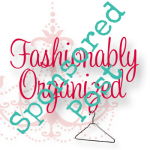 Sometimes in life you're given an opportunity to use what little (or big) power you have to do something good. I was lucky enough to be a part of sending an important message about New Jersey after super storm Sandy hit them and devastated parts of the shore. The whole point of our trip was to share how much fun we had in New Jersey and let the world know that they are open for tourism. New Jersey depends on the summer tourism to keep their economy alive, and despite the storm and many false reports the shore is open and ready.
I was lucky enough to be hosted by the fabulous Caesar's Entertainment Group, and stayed in an awesome room at Caesar's right there on the Boardwalk in Atlantic City. I got this amazing corner room with a king size bed where I felt like a queen. However, I have to tell you my favorite part of this glam room was the TV IN THE BATHROOM MIRROR!!!!! Yes, ladies I watched Sex and the City while getting ready to go out. It was so much fun and decadent.
While there I was lucky enough to eat some great food, but the first night I fell in love with the War Wonton soup at KWI Restaurant. I loved it so much I went back and had it again.
Friday morning arrived and what should have been a beach party turned into Tropical Storm Andrea. There I was going to New Jersey, and going to learn how to surf. Bam! It's raining! Then I had to drive my friend's car instead of getting on the bus and we turned lemons into Lemonades and made this video, as a spoof of the whoahhh!!! guy video.
We headed to Djais for an afternoon at the beach and to give the Mayor of Belmar $5,000 for still displaced families in Belmar.
Then despite the weather we decided to go surfing anyway. Our fabulous sponsors D6 Sports were awesome and got us out there. We had some great surfers teach us the basics, and out we went. Of course I went out got the wind knocked out of me and never returned, but I went out there. That's all you need to know.
D6 Sports just came out with a new Surf Skimmer for kids 5-12 years old. This revolutionary new board is like nothing out there, and makes surf skimming fun for the little ones too. My oldest (9 years old) is dying to try it out! If you want to get one or anything else sold by D6 Sports use the code JERSEYLOVE on their site and you can get 20% off good until 6/30/13.
Friday night we got a Taste of AC and OMG was there this fabulous dessert. I can remember nothing else. It was a popcorn mousse with a honey glazed bacon crumbles on top. UNREAL!!!!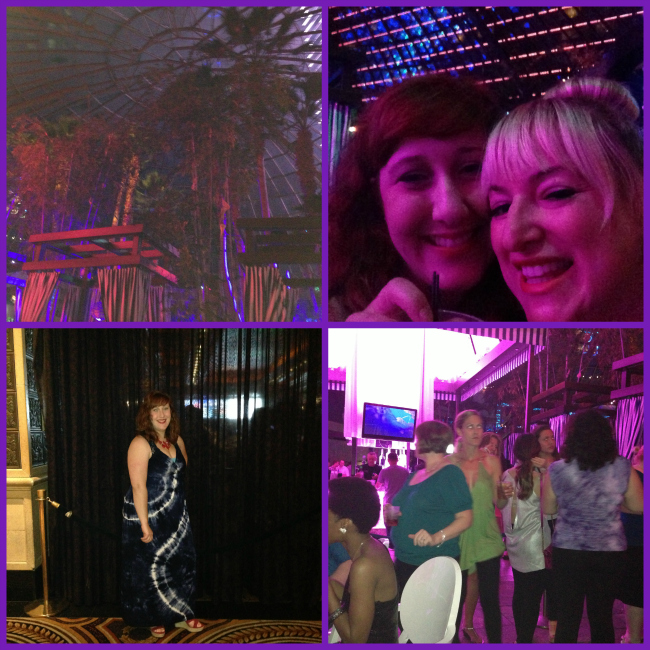 For our grande finale, Saturday night we got to club it like we are in our young 20's at Harrah's resort world famous club Pool After Dark. I may or may not have gotten back to my room after 5:30 am, but boy did I have fun!
Most importantly our message was clear all weekend we were there to experience, and enjoy! We shared it with over 5 MILLION people and hope that it will help the world see that the Jersey shore is the place to have a summer vacation. By vacationing there you are supporting the local economy, that is in a lot of need of your support! For more more about our message please watch this:
The Social Media for Good #JerseyLove retreat is being sponsored by D6 Sports and Caesar's Entertainment. This included accommodations, meals and transportation. All opinions are my own, swayed only by my inner Fashionista.
Comments
comments