I read a lot of magazines these days, and of course pull out pages left and right for things to try or post inspiration. Sometimes there are things I really want, and put them in the Must Have section of my brain. I thought I'd share a few of those with you, because if I must have them, surely you must too right? RIGHT?
Outdoors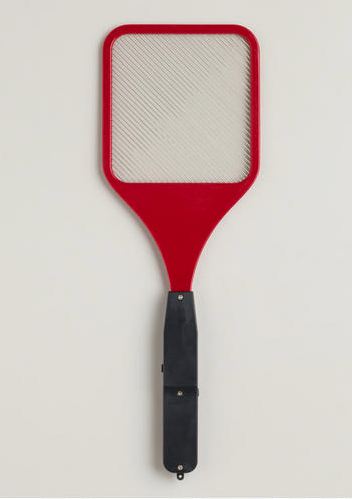 Personal Bug Zapper – yes please! I love the idea behind the Red Bug Zapper at World Market. For $9.99 I think I'd like 2 please. The only problem is with them only selling in stores I hope you have one near you.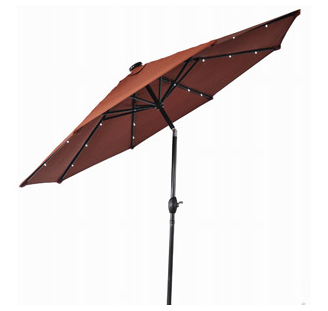 What if your outdoor umbrella had solar powered lights built in to them? Well, now with the Better Homes & Gardens Solar Umbrella you have the best of both worlds. You can nab this sucker at Walmart.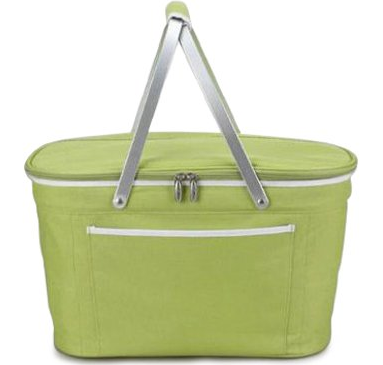 Planning on taking the kids to the beach or park, and need a great insulated tote. Look no further then the Collapsible Cooler. Yes it insulates and collapses for easy storage. Who could ask for more right?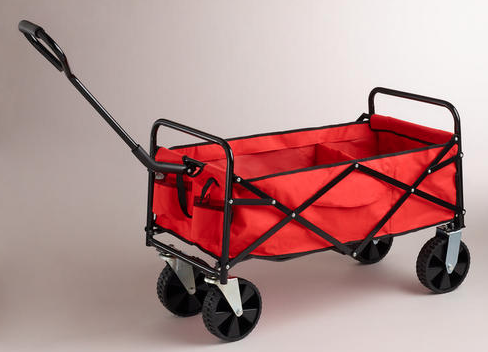 Taking a lot with you and don't want to weighted down with bags? Me neither. I think I want need the Spicy Orange Rolling Beach Cart to make it easier to take everything with me. The fact that it folds makes my trunk very happy.
Home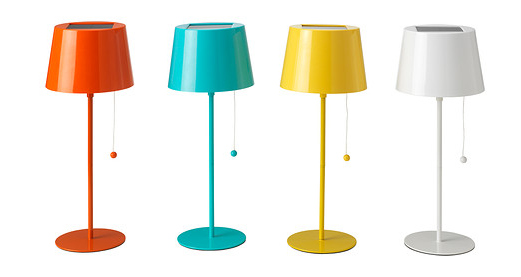 These super adorable Solvinden lamps at Ikea are solar powered. That's right solar powered. Get up in the morning put them out in the sun and then they store up the charge. OR put them in a window you know gets lots of sun and you'll be set for light with no electricity needed. Biggest issue here is what color to get.
I'm in desperate need of a new doormat, and isn't this Welcome doormat at Target just the cutest? I mean if only we could all believe in Peace, Love & Wine.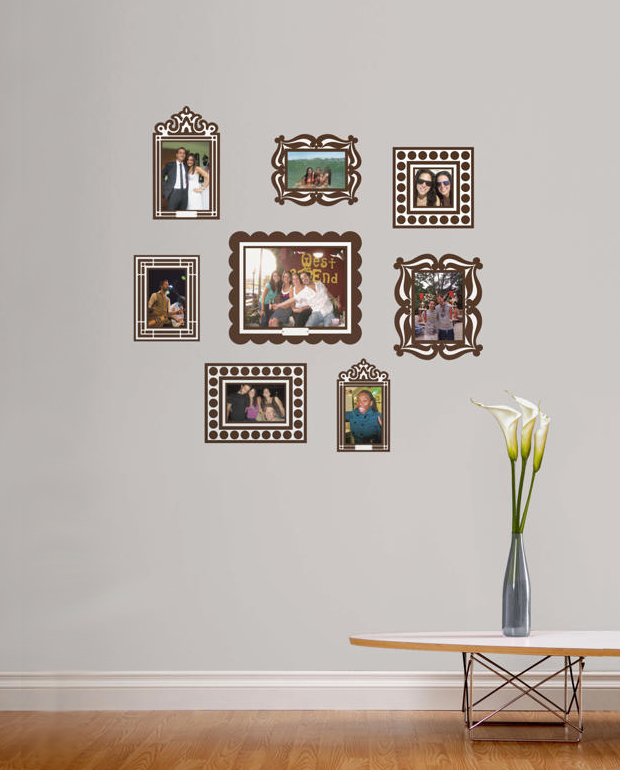 I repainted our living room over a year ago, and still have not rehung up the photos. The walls are still blank. I'm waiting for…this or that, or to have enough money to do one thing or the other. Until I saw these Stickr frames and I wonder maybe I should just get over it and go with this.
Have you found any great products for the summer you'd like to share?
Comments
comments