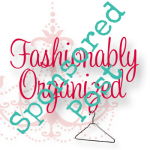 Sometimes a girl has got to move on from one mansion to the next, and leave it to Barbie to throw a bash that has me and my mom awestruck, never mind my 4 year old. It's true Barbie sold her Malibu house and is traveling the country in her Barbie is Moving tour.
Barbie is Moving – Day of Fun
It was a warm Saturday morning where I picked up my mom and we took A to The Grove in LA, which coincidentally is very close to our house. There in the middle of the lawn were all of these gorgeous pink & white tents filled to the gills with Barbie fun.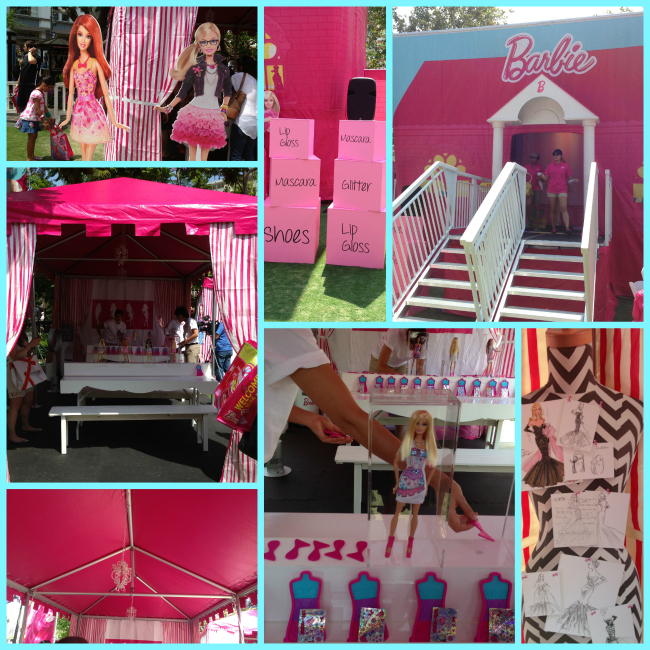 We started our tour going to decorate Barbie dresses. Remember when we were girls and they were just paper dresses, well not anymore. Each girl who makes a dress gets their own Barbie to go with it. By the way, my mom was so impressed she made one too.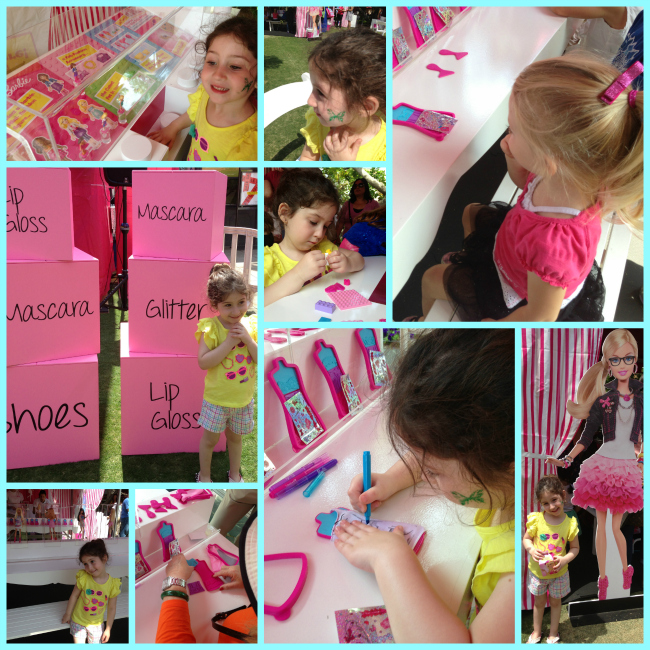 The rest of the event went by in a pink and white blur of loveliness. I had to time things right so we visited the Mega Bloks tent last. Why? Well, she's a little Lego obsessed, and I knew that's where things would end for us. I was right. She was so happy putting together her room for her mansion (she knew was on the way), it was adorable. She didn't want to leave the Mega Bloks tent for a pretty long time. It was a pretty popular place to be.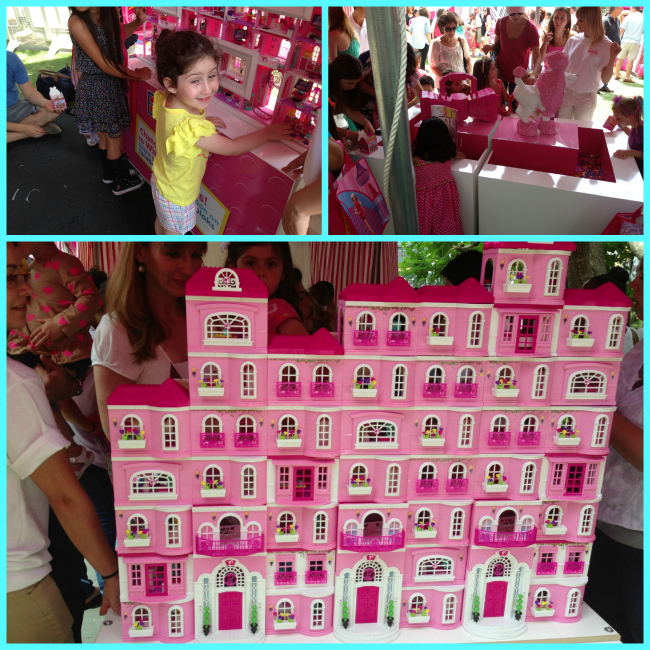 Barbie Mega Bloks Build 'n Style Luxury Mansion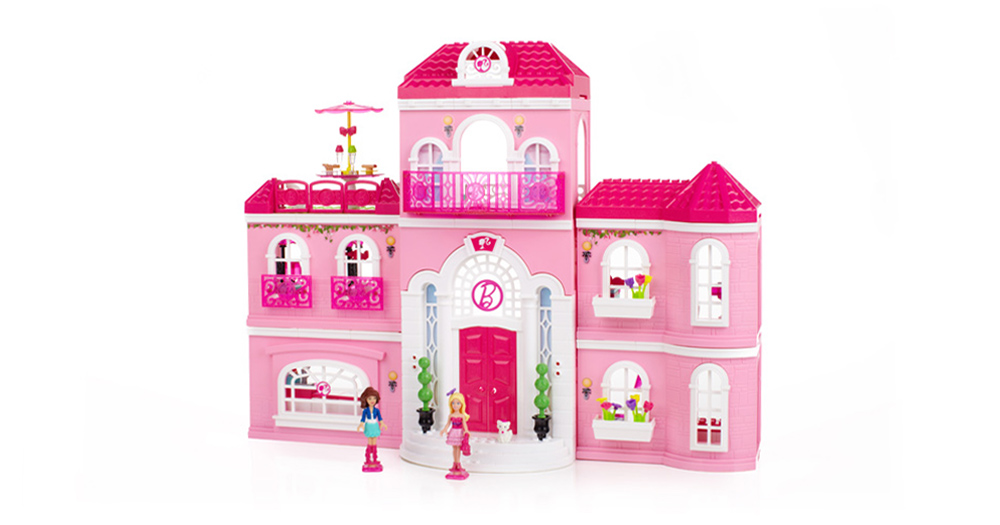 Imagine Barbie meets Lego in the most pink way and you have the new Barbie Mega Bloks Build 'n Style Luxury Mansion. My daughter isn't really a Barbie fanatic, but she is a Lego fanatic, and so this quickly became her favorite toy EVER!!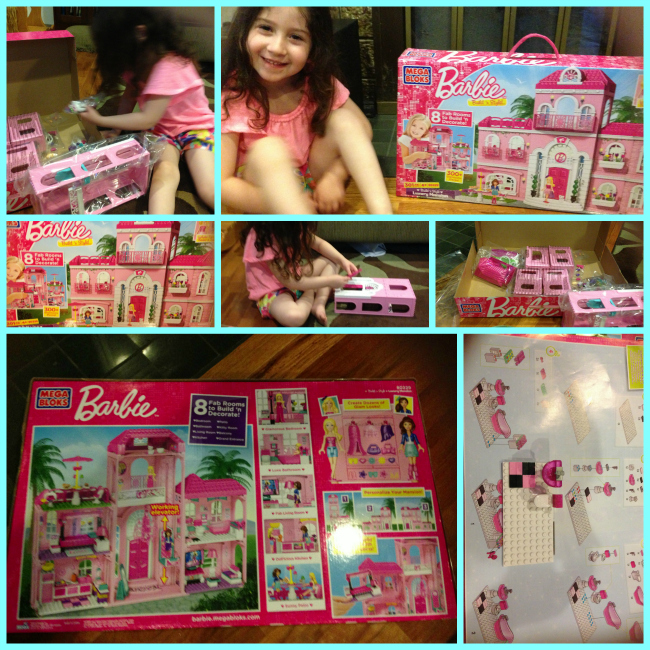 It is a little girl's Barbie dream house they can build and move around as they like. My daughter is in love. I will warn you though it has a lot of little pieces and you will be putting together rooms and the house for over 2 hours the first time. Thankfully the instructions are super easy to follow, but year olds are not patient people by nature. Once the house was ready though A played for HOURS! She insisted on taking the kitchen with her to pick up her brother's from camp that day too. She is quite enamored with all of the kitchen accessories including the blender.
This mansion is truly the best of fashion and DIY in one place for little girls. It has me wishing I'd had something like that when I was a little girl, but of course couldn't be happier that my daughter has it.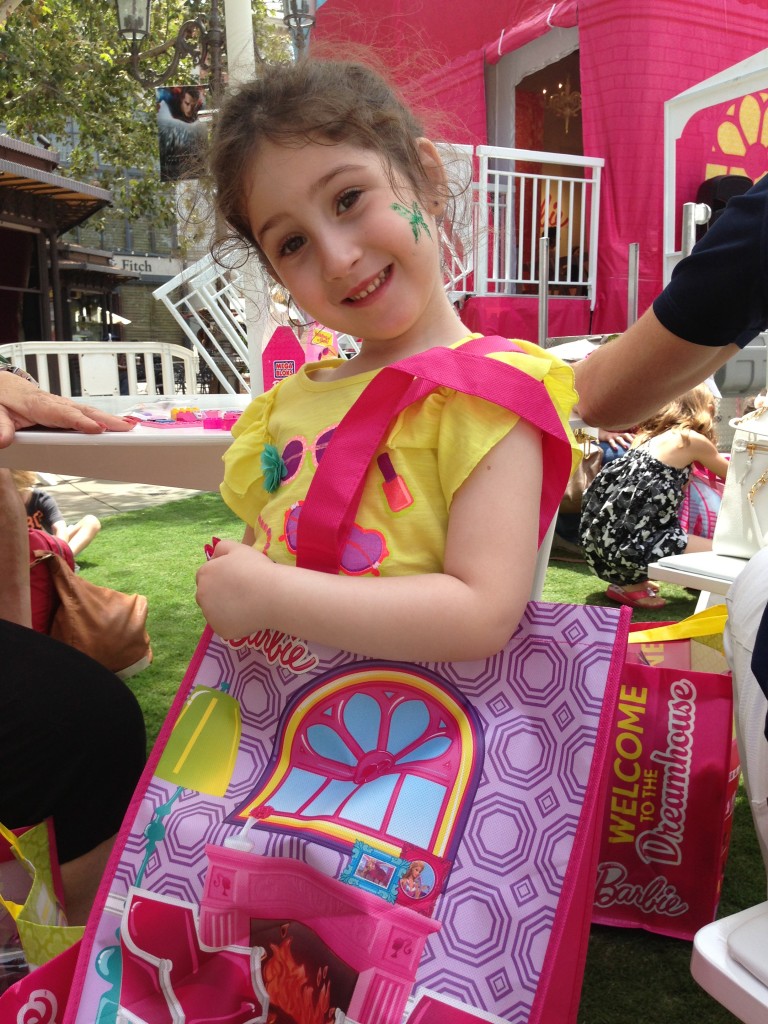 For more information including a full list of activities and cities for the Barbie Is Moving Mobile Tour, please visit http://bit.ly/BarbieMove.
Social Media Links
Twitter- https://twitter.com/barbie
Facebook- https://www.facebook.com/barbie
Instagram- http://instagram.com/barbie
Pinterest- http://pinterest.com/barbie/
Tumblr- http://barbie.tumblr.com/
This is a sponsored post from One2One Network and Mattel. All opinions stated are my own.
Comments
comments