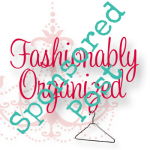 I cannot even tell you how many times I've heard "how do you do it all?" If I had to stop and answer it would take time out from actually "doing it all". The better answer is "I just do". I'm not kidding either. The thing is that I always feel like I'm 5 steps behind where I should be, but I just barrel through because if I don't I won't have the life I love.
9 mo ago I lost my full time job, and began the trek into the world of my own business full time! That's not easy with 3 kids, a dog and a husband who is working full time himself. Often I feel like I'm juggling everything all at once. I rely heavily on my Google Calendar, my to-do list in my Arc Notebook and the hope all is forgiven if I'm a little late. The truth is forgiveness is a huge part of juggling. Being able to forgive the things I can't do. Of course, there's also the need to learn to say 'no'. That's easier said than done.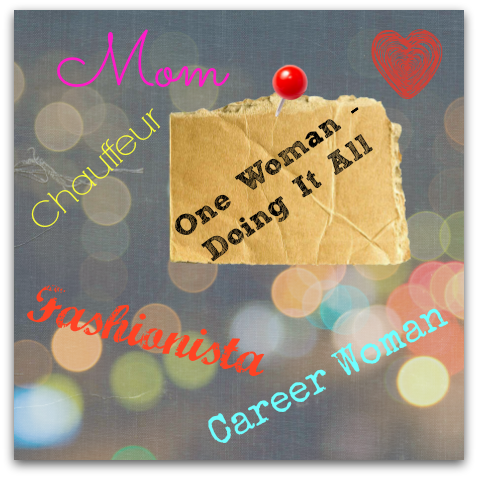 For down time I love to watch TV. I love to watch shows with mom's who do it all just like me. I'm a big fan of stuff that has style too which is why Style Network is so perfect for me.

Style Media, a global multimedia company that includes Style and StyleN is the destination for women seeking to fuel their insatiable appetite for looking great and living stylishly. Style currently counts nearly 76 million cable and satellite subscribers and ranks among the top 10 fastest growing women's cable networks in the U.S.
Season 3 of a great show

Make sure to tune in for the Season 3 premier on Sunday, July 14th at 8/7C on Style. Season three of "Tia & Tamera" follows the twin sisters as they redefine their roles and tackle new ventures, from an exciting business opportunity to big projects to a baby in the family.
Tia & Tamera is Light-hearted, Warm, Playful, Young, Aspirational but Relatable, Stylish.
For Tia, she embraces her fun, sexy side now that Cree is a little older while she prepares for a new TV series role that will allow her to showcase her comedic chops once again. Tamera begins to stand up more to her sister by expressing her opinions – even if it's opposite Tia's – and looks to turn her ability to gab into a full-time gig as a talk show host. As business partners, the sisters are eager to debut their next product line for moms – a cream to help reduce stretch marks. Yet, they have different views on how to run their business which causes tension between the close twins.
Watch more here:
When to Watch
Sundays, starting July 14th 8/7C on Style Network
There's more… "Who is Your &?" Sweepstakes
In honor of the Season Premiere of Tia & Tamera, we want to know "Who Is Your &?" Your bestie, your sibling, your significant other, your pet? You can WIN a $2,000 shopping spree to share with your other half!
To participate:
1. FOLLOW @Celebuzz and @TheStyleNetwork on Instagram
2. UPLOAD a pic of you and your "&" to Instagram and tag it #TiaAndTameraCB. Tell the Style Network your story! Touch the Style Network's hearts! Warm the Style Network's souls! Show the Style Network what they mean to you!
3. Don't forget to SHARE your pic on Twitter. (It's not a requirement, but a fun way to share!)
4. Now you're entered for a chance to WIN a $2,000 shopping spree to share with your other half!
Disclaimer: The links in this post are affiliate links. This article is sponsored by The Style Network.
Comments
comments