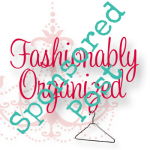 I can think of very few things that I would consider imperative to get in my wardrobe, but a great pair of jeans is always at the top of the list. I know as women we have this problem regularly and I can tell you without a doubt to get yourself a pair of Lucky Brand Jeans, and you will not be sorry!
I was invited to Chateau Marmont for a fitting 1 on 1 with the jean experts at Lucy Brand jeans. They asked me questions like they were my therapists. Not about jeans but about my life. What I needed in a jean to be comfortable on a day-to-day basis. I told them about my troublesome tummy, and my having to be everywhere at once.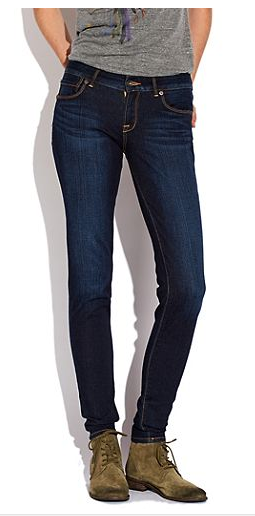 They quickly sent me to a room to change into my first pair of jeans and they were the Lolita Skinny. I could've left right then and there. Most comfortable jeans for this curvy lady. I was bummed when they told me I had to continue trying on jeans because I thought I was done. It turned out to be a good thing because I learned so much about Lucky Brand jeans and what fits were best for my body.
The most surprising thing was that every time I pulled on the jeans I thought "these are too small, I can't button them," and then I did. Every single pair. They listened to me, and understood my needs. Now you're thinking that you don't get the privilege of a 1 on 1 to help you buy the right Lucky Brand jeans, but you're wrong. Going into the store, any Lucky Brand associate should be able to ask you the same questions and help you really get the jeans that fit you best.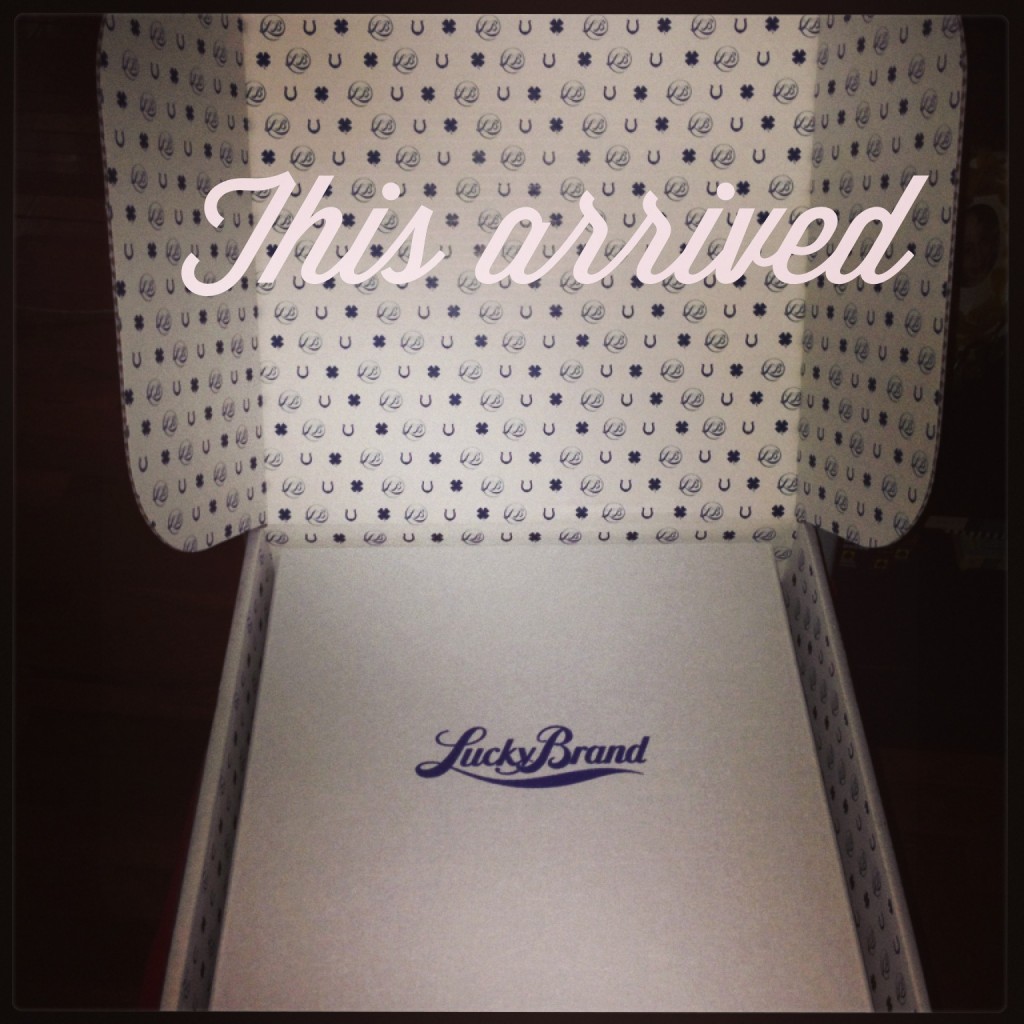 I was sent a lovely box from Lucky Brand jeans 2 weeks ago and in there were my 2 best fitting from all of the ones I tried on above. The Lolita Skinny and Lolita Boot.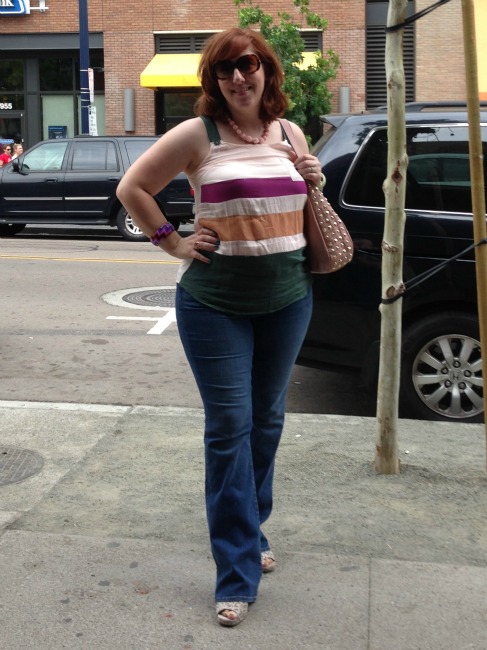 Last weekend I wore my Lolita Boot, and I realize that I need to toss many pairs of jeans out of my closet. I finally have jeans that make me feel great. I think I look pretty good in them too!
When I say you need a pair of Lucky Brand jeans trust me you do!
Disclaimer: I was sent these jeans by Lucky Brand Jeans. The opinion above is my own swayed only by my inner Fashionista.
***********
It's Fashion Friday (#FashionFriday) all over the web…join the fun!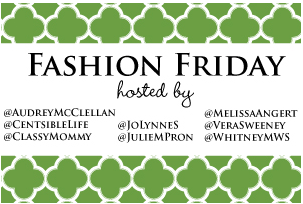 Comments
comments