Several weeks ago my good friend Romy, stylista extraordinaire arrives with her iPhone in a pursecase, and I was in love. She pulled out her phone, e-mailed the ladies of pursecase and told them I was a fan, and they sent me one. As soon as it arrived I was giddy. I mean immediate Instagram post excited. This Fashionista is now #stylinanddialin! I have it in white, now I'm thinking I may want to buy need it in another color though.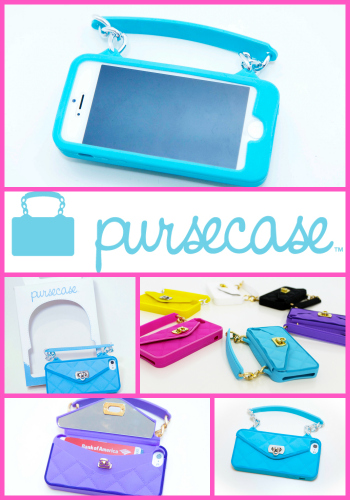 The details…
With patent pending on a unique design that includes the ability to hold any girl's essentials — cards, cash, phone, and a built in compact mirror — pursecase is not only chic, but sensible as well. Gone are the days of digging for a lost phone inside a black-hole handbag and missing that oh-so-important call!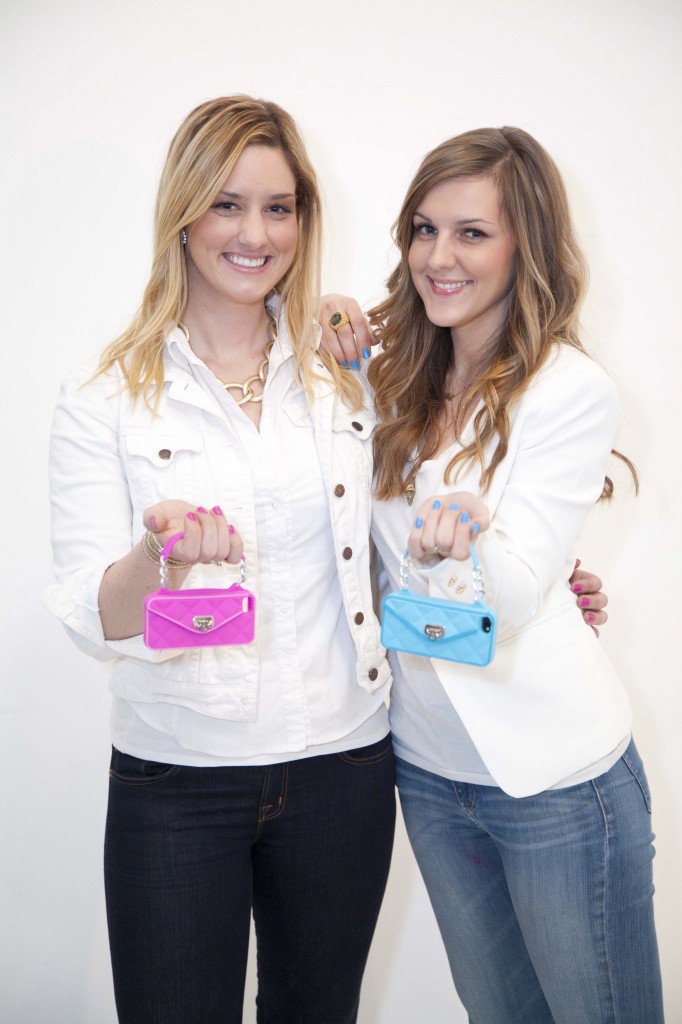 The geniuses behind pursecase
As fashionistas and busy PR girls, pursecase co-creators Jenn Deese and Kelley Coughlan rely equally on functionality and style. So when it came to their protecting their iPhone — something so central to their careers and lifestyles — compromise was the last thing they were looking to do. What are two 21st century girls to do when they want the protection of a phone case, the practicality of a purse, and a chicness that exceeds both? They invent it, of course. And with that, pursecase was born.
Disclaimer: I was sent the pursecase for review. The opinion above is my own swayed only by my inner Fashionista.
Comments
comments