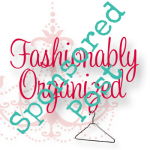 I know that many of you ladies have some clothing, bags, shoes and accessories you want to get rid of, but not necessarily donate. How do you do that without having to do the expensive auction sites? Tracy's Closet has done exactly what you're looking for. You can earn points for getting rid of your stuff to buy someone else's cast offs. What could be better?

How to shop: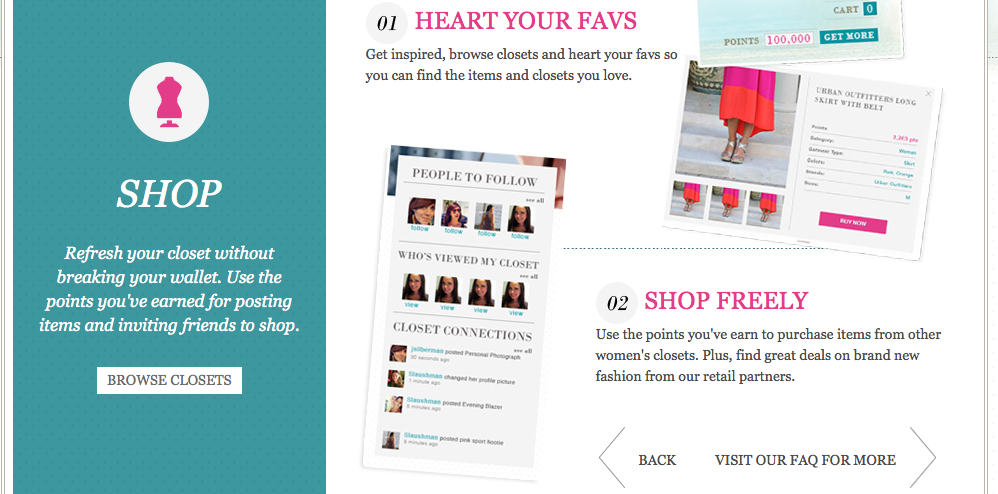 Can you imagine that dress you'll never wear again earning you points to buy a new dress? That's exactly what you can do. Do not worry if you love something you can purchase points to make that "purchase" too! Simply scroll through the pictures and click the heart of the ones you love, to keep them in your favorites list. Or just look at the item and press Quick View then Buy Now! It's super easy to use.
How to Sell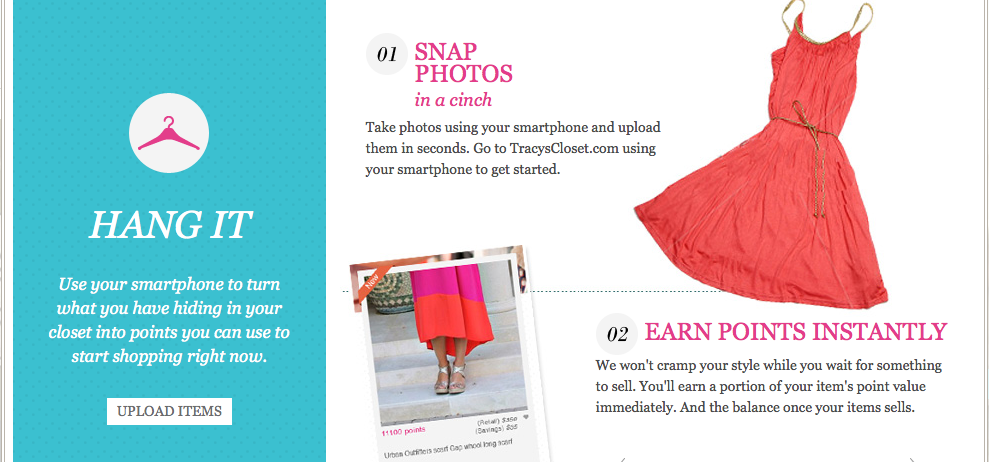 As if that's not cool enough, selling is a 2-step process. TWO STEPS!!!!! The best part is these 2 steps can be done on your smart phone. I love how easy it is to sell my items now. I literally have started my mental list of stuff I'm going to upload. Mostly, I have a ton of purses that I won't be using again, and really need to just get rid of. I also know I have a ton of accessories to put up too. Can you tell I'm excited to list stuff?
How points work

The Tracy's Closet marketplace runs on a points system to make it possible for you to shop cash free, unless you opt to purchase points. An item's points value varies based on its original retail cost plus its condition. Therefore, a $50 item may be assigned different points values depending on whether it is new, new with tags, gently used or vintage. This creates some complexity, but it is ultimately set up to bring you the most value for your dollar. The points conversion to an item's value is not equivalent to the cost to purchase points.
What I bought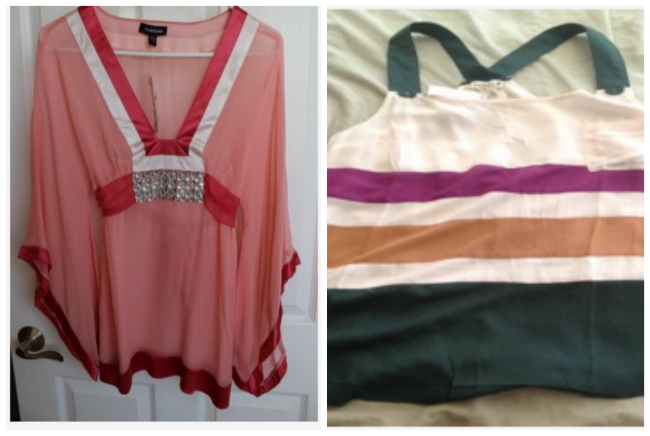 Of course, I already bought 2 things on Tracy's Closet. I am loving this site, and I do think the point system works well in making it worth shopping in Tracy's Closet. I can't wait to get my 2 tops. I should add that I've been stalking this site since I signed up several days ago. I am 100% hooked.
Stay connected to Tracy's Closet
You can see Tracy's Closet on Facebook, Twitter and of course don't miss them on Pinterest.
Become a member today and earn 500 points instantly to use for shopping!
Disclaimer: I was given this opportunity by Mom Spark Media and was given points to make my purchases. The opinion above is my own swayed only by my inner Fashionista.
Comments
comments