I'm a beauty product junky and I freely admit it. The nice thing about my job is that I get samples sent to me often. However, there are times where I literally feel overwhelmed by all of the products and just put everything away and pull out the must haves. The good thing is that my must-haves often change because I find something I love even more than something else.
Yesterday I took stock and thought I'd tell you my must haves right now so you can get out there and see how great these products are.

In my love for all things in the turquoise area of life (2nd to red of course), I bought the Milani Liquid Eye Pencil in Aqua. It glides on super smooth, and is easy to apply. The color is vibrant and fun, and believe it or not goes with so much.
Given my oily skin status I cannot tell you how important washing my face is to me. I'm sure you can guess. I just ran out of (means I must go get some more) Neutrogena Oil-Free Acne Wash Pink Grapefruit Foaming Scrub, and it leaves my skin feeling clean and soft, without drying out. Because it is a scrub it washes away dead skin which is really important to my aging skin.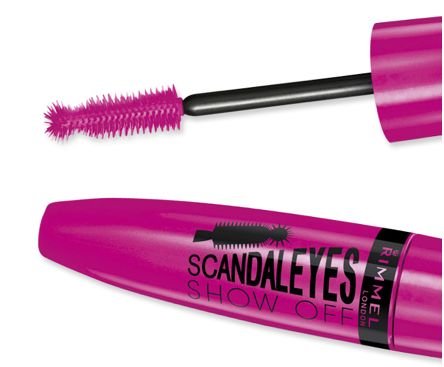 Looking for glamorous eyelashes with minimum work needed? Well then get yourself the Rimmel Scandaleyes Show Off Mascara. The brush has a revolutionary round brush at the end that helps with lift.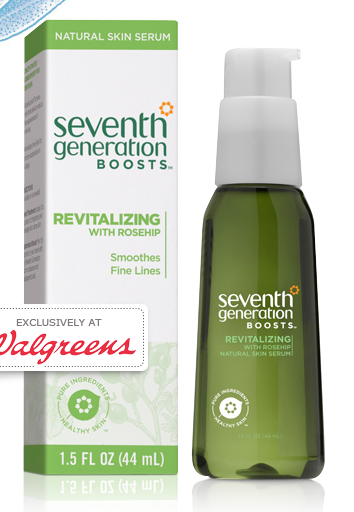 Yeah so at my ripe age of 37 I'm taking the aging process seriously. I was recently sent the Seventh Generation Boosts-Revitalizing and it is just wonderful. Not only is it all natural, but it can be mixed with my daily routine, or be used by itself. It's sits on my dresser and I put it on just before I go to bed.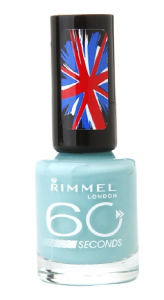 So I'm all about fun nail colors, especially on my toes. I've even got my 4 year old addicted to fun toe nail colors. Our favorite right now is the Rimmel 60 Second Nail Polish in Mintilicious. We both happen to be wearing it right now!
Comments
comments