Every year 1 color stands out as all of the fall articles are published in the numerous fashion magazines. This year it seems that a deep or royal blue is showing up in every aspect of fashion. Add a little or a lot to your outfit and you would be considered au current! You can add it as nail polish or a pair of shoes, but no matter which way you choose to add it to your wardrobe I promise you'll be happy you added it. Here's the thing this blue is a happy color, and looks good on everyone, so there's no way you could do this blue wrong.
How do you feel about royal or deep blue for your fall wardrobe?
***********
It's Fashion Friday (#FashionFriday) all over the web…join the fun!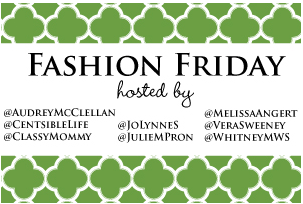 Comments
comments