In just a few short weeks I will have a beautiful new niece. She will be the first child of either of my brothers and I couldn't be more excited. I had to bust out my embroidery hands and start making her some stuff. I found in A's closet an Aden + Anais blanket in white that we never used or even washed. It was brand new, and I thought why not make the blanket a little sweeter (pun intended).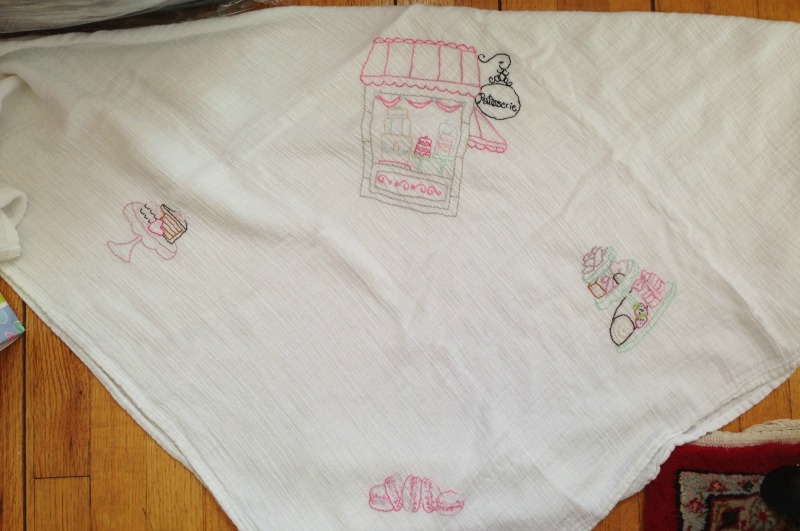 I perused Etsy and came across KimberlyOuimet and her beautiful original designs. I bought several patterns and decided to do La Patisserie on the white blanket.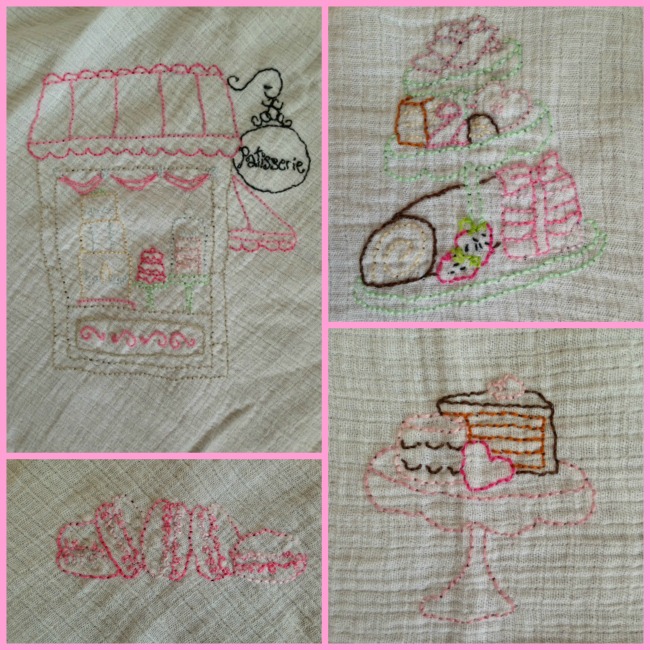 My sister-in-law loves tea and pastries so I thought I would make a blankie filled with all of her favorite things. I'm sure she'll be exposing my niece to these wonderful pastries as soon as she can in real life so why not make a sweet blanket for her.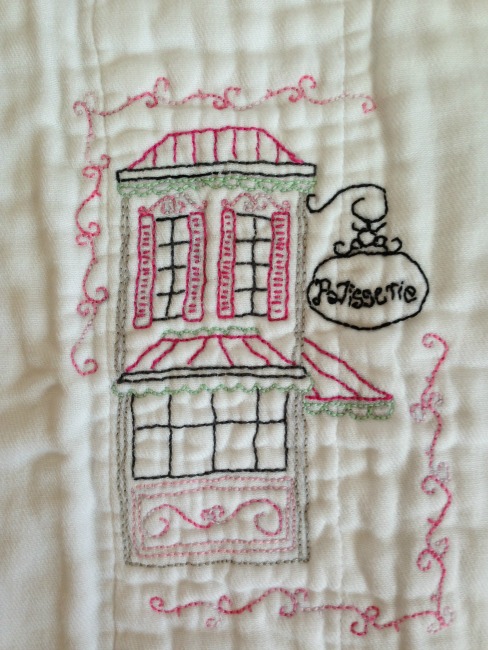 I didn't end it there. I got a cloth diaper (burp cloth) and embroidered another Patisserie on it. I couldn't help it the patterns were so dang cute!
Comments
comments