Sometimes your body isn't the most comfortable especially if you have large breasts. Finding a bra that helps you feel more comfortable isn't always the easiest thing to do. However Curvation bras focus on bras for women with larger chests. I for one, appreciate that. I appreciated it more when they sent me 2 bras to try, because I saw for myself how they achieved their goal in spades.

There are rules for plus-sized women. Rules that were made to keep you down. But over half of this country is size 14 and up. You are the majority. So we designed lingerie for beauty's new standard in mind. Lingerie that lets you show off your curves, break every rule but your own, and enter every room to the sound of heads turning. Because this is a nation of beautiful women. And something fabulous is taking shape.
Curvation
®. This is the Shape of Beauty.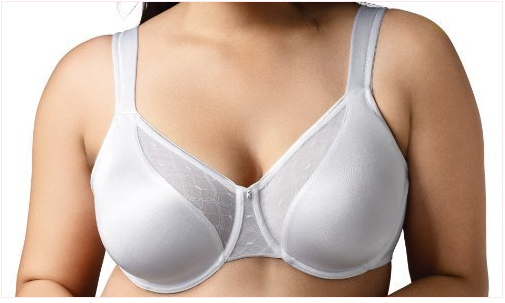 I got the opportunity to try the Side Shaper bra which left me feeling like my breasts weren't under my arms. The beautiful silver grey color was also a nice departure from the usual black and nude bra.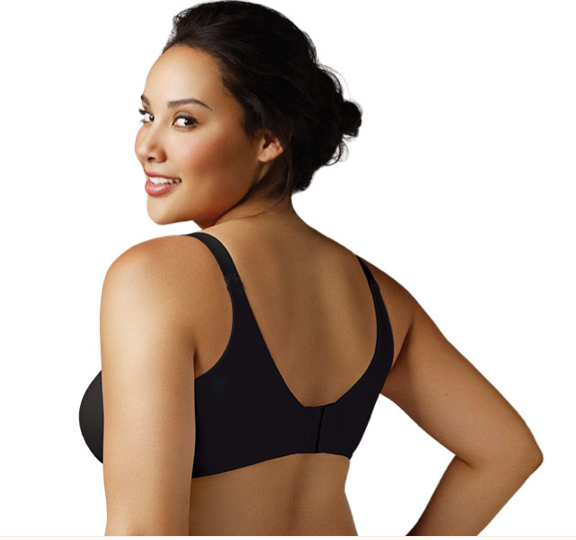 I also tried the Back Smoother bra as well. I know generally the back bulge is of biggest concern, but not only did it reduce the bulge, but it also made me feel like I my back was being supported.
Curvation is giving 1 Fashionably Organized reader 2 bras. To enter the giveaway tell us what beauty means to you and tweet about it, using the hashtag #shapeofbeauty.
a Rafflecopter giveaway
Disclaimer: I was sent 2 bras to review. However, the above review is my own opinion swayed only by my inner Fashionista.
Comments
comments