Are you looking to rock that fantastic nail art without all of the muss and fuss? No problem because the Jamberry Nail Wraps are perfect and easy to use. With every design possible AND the create your own design you can just stick them on and worry no more.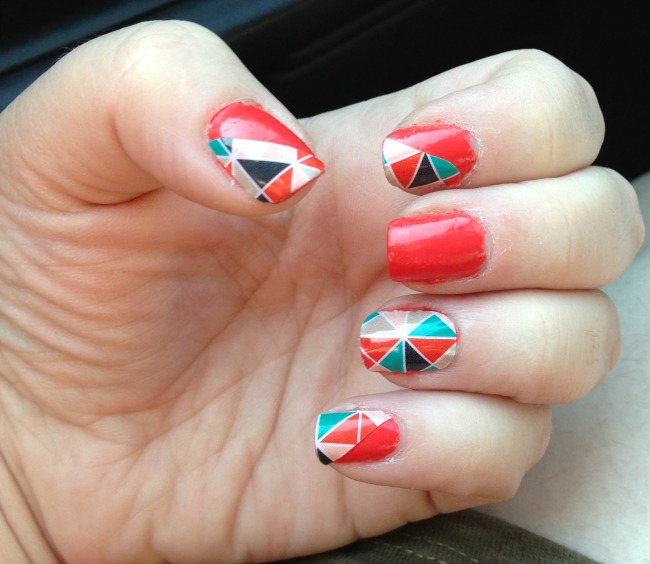 I was sent a sample of these great nail wraps and decided to mix them up with a nail polish that I already had that happened to match perfectly.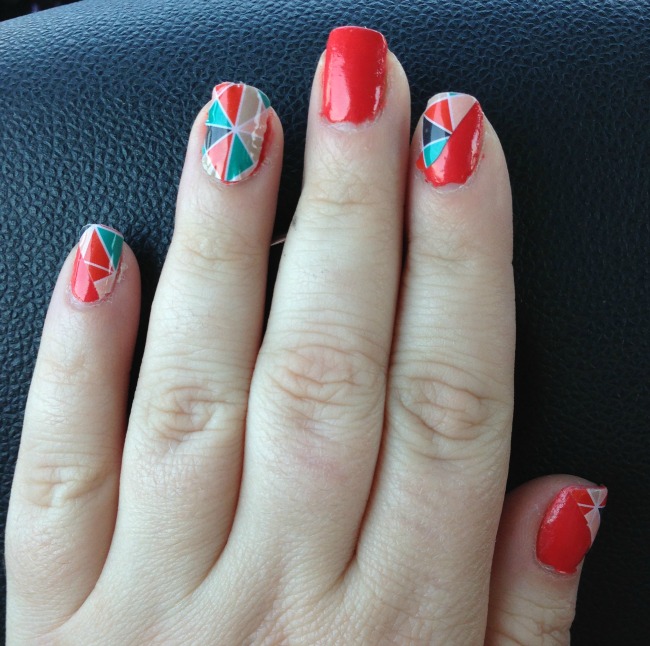 I like how they work so much I started "shopping" for what I would buy next. I decided that I would look through their mass catalog of great nail wraps. Suddenly I couldn't decide. Did I want leopard print or the beautiful brown giraffe?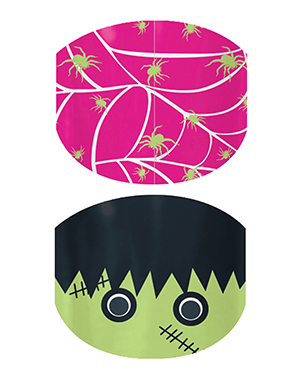 I realized with Halloween right around the corner I'd rather go with one of the many Halloween themed nail wraps they have to offer. I'm leaning toward the Webs & Monsters myself. They are so stinking cute!
Which ones would you get? When you are going to order use from Jamberry this link to a great consultant Nichole!
Disclosure: I was sent a sample set of nail wraps to try. The above opinion is my own swayed only by my inner Fashionista.
Comments
comments