I need to confess to you something that I cannot quit: buying school supplies. Yes, I've graduated to pretty office supplies for the most part, but truth be told when back-to-school time is upon us, and I can't help but get giddy inside. Just like I did when I had that school supply list in my hands when I was in school.
Every office supply store and discount chain has school supplies, and you know to scour the ads for the best prices, but  I have a few tips for back to school supply shopping that are a little under the radar. Sure I could tell you the best sales in my area, but that won't help you make sure to get the most for your money.
Don't scrimp on a pencil sharperner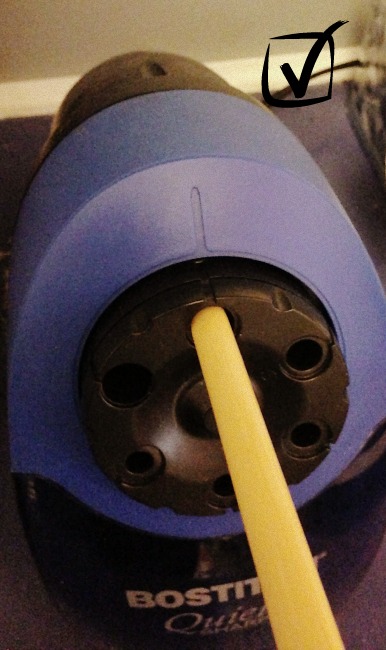 I know this from experience. I have bought no less than four pencil sharpeners because I didn't want to spend the big money, but you know what? I probably spent just the same on the one sharpener as I did on it's 3 predecessors. It's not worth saving your money. Also, no battery operated sharpener will work as well as one you plug in. I finally bought one that the teachers use, because if it's good enough for them, then it's good enough for us [on the 4th try].
Spend a little more on the lunch bag/box if you have to
It's tempting to buy the "on sale" lunch bag/box at the beginning of the school year, but it won't last. Get a lunch bag from a company that makes camping supplies or luggage. I know we want to get the kids the cute character ones, but the truth is that you'll be back in 6 mo shopping for a new lunch bag. Look for durable zippers and seams that have been well stitched. Yes, these are generally on the more expensive side, but my oldest's Lands End lunch bag I got him for Kindergarten was finally retired after he just finished 3rd grade.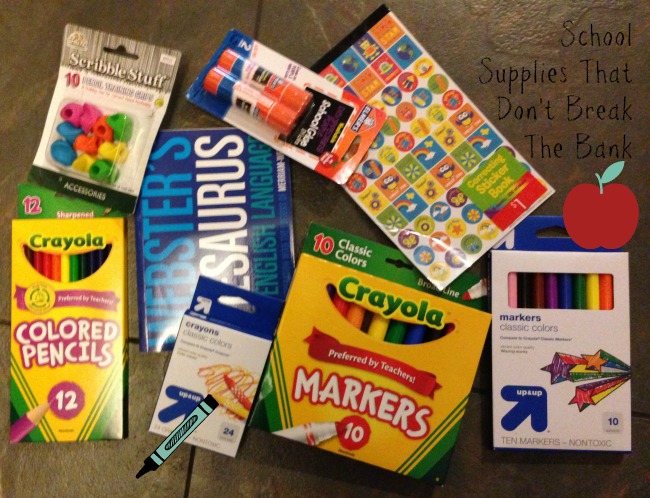 Store brands are sometimes just as good as name brands
Sure we want to make sure we have the best of the best, but when you're buying a box of crayons, do you really need the best ones on the market? For instance I bought a box of 24 crayons in the Up and Up brand at Target for $.25. The name brands were more expensive and I got 4 boxes for a $1. Trust me when I tell you to get extra boxes. Crayons disappear with those socks in the dryer. You'll never find them again.
Have reference books at home
I know Dictionaries and a Thesaurus can be expensive, but you'll need them sooner than you think. In the age of digital media, and help as close as your smart phone it's important for them to learn to "look it up." For the longest time I had my kids looking things up on dictionary.com. Then the school principal said to me it's important to have the books for them to learn how to look things up. You know what she was right. Our first Dictionary was from the $1 aisle, and didn't break the bank, but he lesson he learned in researching was priceless.
Make a homework bucket
The best thing I did when we started all of this homework was to make a specific bucket for homework supplies. I know your kids take their supplies with them, and some have some supplies in their backpacks, but make life easier for you and them by having all of the necessary items at the ready. It could be a little box, bucket, shoe box or whatever else you think would work. Put in it everything you think is necessary for your child(ren) to do his/her/their homework. Here are some basics I recommend:
pencils
erasers
pens
markers
kid safe scissors
crayons
glue or glue stick or both
ruler
optional: colored pencils
So when you're out buying the supplies they need consider buying an extra of this or that to keep int he homework bucket that way you know they always have the tools they need to succeed at home too!
Do you have any great tips for school supply shopping?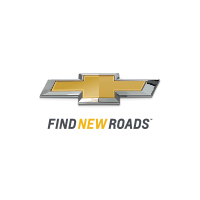 *This post was sponsored by Chevrolet Traverse, but it just so happens I own a Traverse and wanted to add that we love ours. If you ever have questions about the Traverse e-mail me, and I'd be happy to help. After 4+ years with ours I'm sure our next car will be another Traverse.
This advice is brought to you by the 2013 Chevrolet Traverse, with seating for up to eight and a five-star safety rating. Our crossover was #TraverseTested for everything from last minute road trips to daily carpooling, so you know it¹s the perfect ride to get you and your family back to school in style.
Disclosure: Compensation was provided by Chevrolet via Glam Media. The opinions expressed herein are those of the author and are not indicative of the opinions or positions of Chevrolet.
Comments
comments