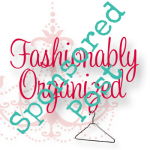 Last year when I lost my job I lost all my insurance. As in a lot of cases some things weren't in the budget, and this turned out in my world to be my teeth. That is until I found Brighter.com, which was recently launched here in Los Angeles. I had not had my teeth cleaned in quite some time. It became so long that I actually was embarrassed to make the appointment. Brighter.com made it super easy make the appointment.

Brighter is the simple, free alternative to dental insurance™, offering a level of price transparency and protection previously not available. Starting in Los Angeles, followed by a national roll out, their online service allows self-pay patients to affordably manage their oral health by giving them free access to pre-negotiated prices at hundreds of certified dentists.

All Brighter dentists pass a rigorous pre-screening process that reviews their professional experience and reputation. Brighter then negotiates to get the best price possible at each dentist for patients not covered by dental insurance or a dental savings plan. Patients are armed with comprehensive profile information including pricing, available appointment times, education, and pictures and videos of the dentist and their office. By simply booking online for free and paying directly at the dentist, consumers are protected by the Brighter 100% satisfaction guarantee.
"We are committed to making dental care affordable for everyone."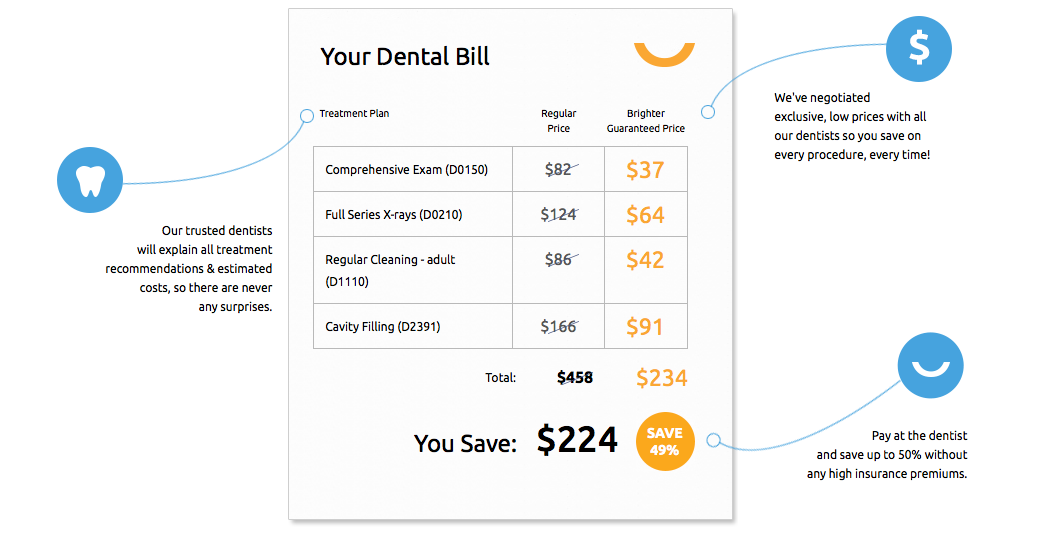 Making an appointment on their system is super easy and I found their follow-up to be completely top notch. Although, Brighter.com is a 3rd party in your dental appointment they make sure that you get e-mails reminding you of your appointment and checking to make sure things went well.
I made an appointment with Dr. Shiri based on the easy Yelp! included reviews and the proximity to my house. It was easy to see how much I would spend on my cleaning appointment. The thing is that Dr. Shiri and his team were the most thorough I've ever had. I had a full mouth x-ray which revealed a lot about the needs of my teeth in order for them to stay healthy. I had a great hygienist who took the time to clean my teeth and was kind to my sensitive teeth too. Dr. Shiri was great at speaking to me, and not making me feel too bad about my waiting too long to get my teeth taken care of. It meant a lot to me.
However, the most surprising part was that I had 3 cavities. I have 3 fillings total for my 35+ years on this earth, and was stunned to find out the damage my teeth had suffered from my long wait to get them cleaned. I was glad that Brighter.com steered me toward Dr. Shiri, because I'm confident I'll be sticking with him for a bit longer.
Disclosure: My 1st appointment was covered by Brighter.com. However the opinion above is my own.
Comments
comments