This fall I wanted to change up my purse, but didn't want to go traditional dark colors. I decided to go with the ultra hip and very trendy blue purse. I found the perfect shape in the Satchel in Cobalt at Target, and didn't look back.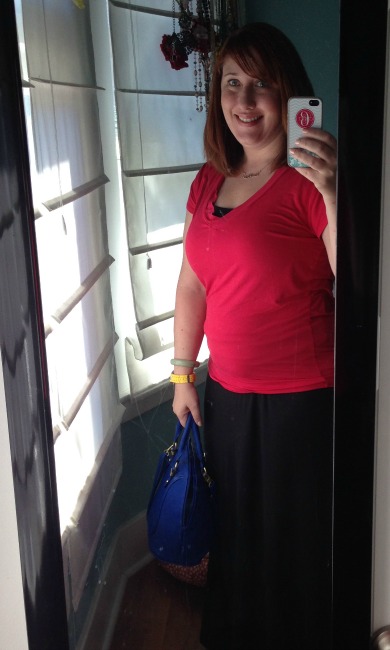 I have to say it was the best purse decision I've made in a long time. It's perfect with everything, and I get compliments everywhere I go. It fits my multitude of things AND it's lightweight on its own.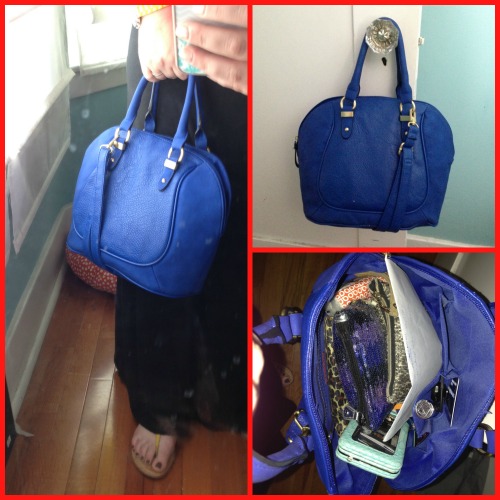 What are you waiting for? Get a blue purse added to your wardrobe. You won't be sorry I promise!
Disclaimer: affiliate links above
Comments
comments