Today's Wordless Wednesday is brought to you by fall. Here's the latest in decorations at my house for fall/Thanksgiving.
This is our entryway bookcase: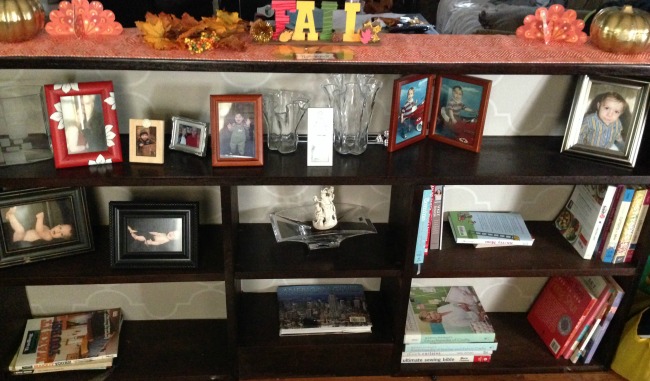 This is our dining room buffet:


The decorations were all made by me. The pumpkins I made myself a few days ago, and will post more about those tomorrow. The festive turkey ornaments and Be Thankful sign are printables I made last year. The fall foam decoration I got at Target just a few days ago.
Comments
comments