Rimmel London came out with a new foundation called called Stay Matte, that says it stays matte all day long and so I wanted to see if it stays true to it's name. I succumbed to the hype of a new foundation because of two reasons: 1) I have oily skin and a matte product must be tried and 2) it was in my low budget price range. You want to know if it lives up to the almost 5 stars it gets at Ulta right? I'm here to tell you all about it.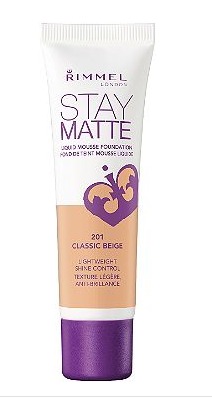 Let's start with it's mousse like feel. I love the way it feels going on. It is matte when I put it on and doesn't feel cakey. When you put it on it's very smooth and almost feels like a soft blanket. I put it on with my fingers, but if you use a sponge I imagine it will put it on a little lighter.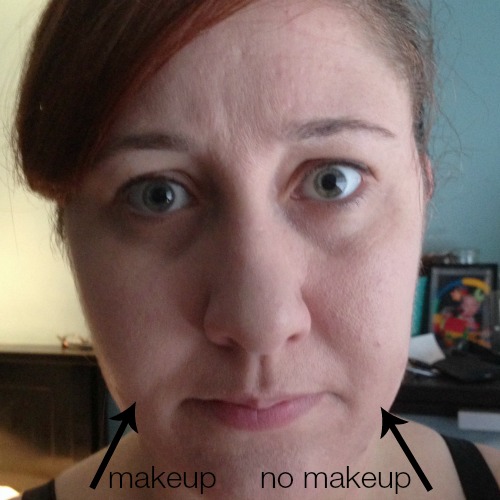 The coverage is what I like to see in a full coverage foundation. With my acne and acne scars I want something that gives me a blank canvas. This does that and more. Although it's supposed to stay matte the bonus is that it goes on matte so you already know what to expect. It really does make a blank canvas and cover discoloration perfectly. As a bonus I do use the Stay Matte pressed powder over the foundation.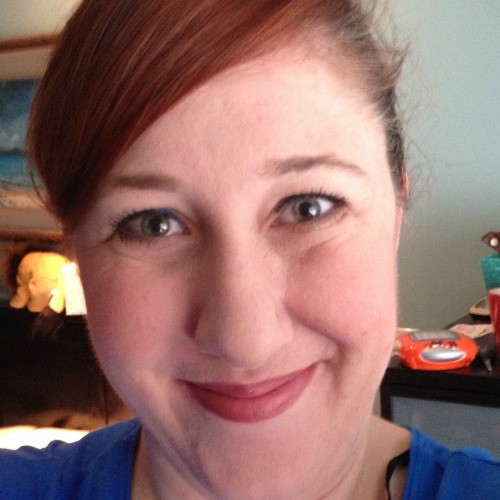 Overall as the day goes on I still need to use oil blot papers, but the actual look of my makeup does stay matte. I'm very pleased with this product and at the price point of under $5 it is a steal for this great coverage.
Comments
comments