When I was sent the Simply The One bra from Barely There I thought yeah right. They all say they are the one bra you'll ever need, but in all honesty this one is pretty darn close. I say that because I never ever say 1 bra can do it all because we all know that we have bras for different reasons. However, for an everyday running around need a comfy bra the Simply The One bra is a great go-to.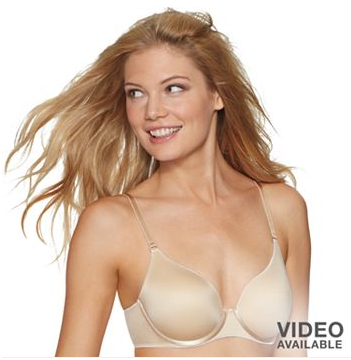 With it's seamless comfortable no-poke underwire it is comfortable from the minute you put it on to the minute you take it off. No adjusting in the middle of the day. As a fashion maven I can't help but think that this bra in every lady's wardrobe.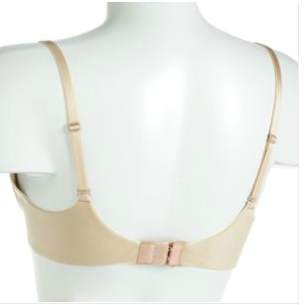 Simply The One bra comes in several colors to be used under any kind of top you need.
Did I mention the straps are adjustable so you can wear a t-back shirt and criss-cross the straps so you don't see them?
Product Features
Lightly padded cups
Adjustable straps
Tag-free design
Underwire
2-row hook-and-eye back closure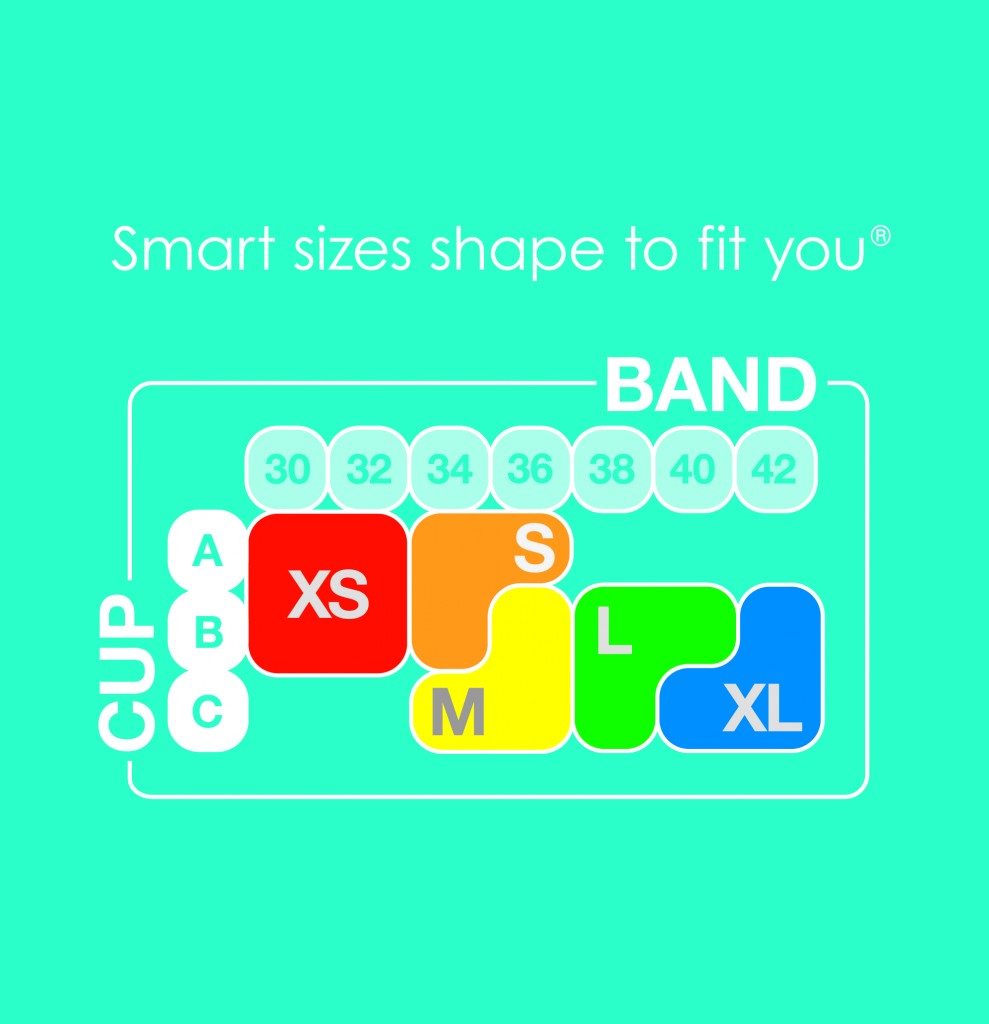 By the way I have a larger breast size and their bras are able to handle my needs. If you are a bigger bra wearer I would definitely try Barely There bras, especially the Simply The One bra. With their easy sizing options you can make a decision with what size to get without worrying about whether it will fit or not. You can buy yours at Kohl's for $24.99.

Disclaimer: I was sent this bra from Barely There as a blog squad member. The above opinion is my own swayed only by my inner Fashionista.
Comments
comments