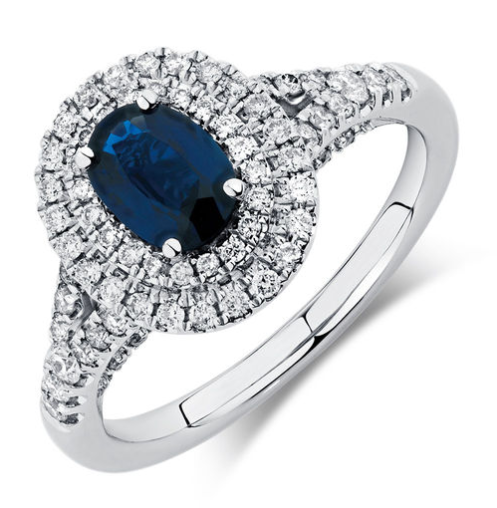 Finding ways to keep cozy during the winter isn't our only challenge. It's one thing to stay warm, and another to look great with just the right accessories.On top that, if the weather reports are true, we're looking at an especially frigid year. So, let's look at some of the hottest ways to accessorize this season.
Layering Clothing and Accessories
During the colder months, there are many great ways to layer. Layers allow you to adjust to temperature changes, giving you several opportunities to really spice things up. Out-of-doors, you will want to bundle up in your favorite winter coat, drape a scarf around your collar and slip a knitted cap over your hair. As long as you're piling on the outerwear, why stop there? Have fun playing with textures and colors in all of your accessories.
Wearing Colorful Winter Accessories
Bright statement necklaces are perfect for winter wear… the larger and livelier the better! Move past layering drab outerwear and pile on bold necklaces, bracelets, charms, earrings and studs. Add color with sensational wintertime pieces from Michael Hill Jewellers, such as a bright sapphire and diamond ring! Double up knitwear, match and mix-up bright shades like crimson and gold.  This season's colors are more exciting than ever. Add dazzling details to your sophisticated faux furs and wool blends. The right combination of layered accessories will keep you and your look charming and fun.
Winter Boots and Scarves
Hand-knit scarves are more popular than ever.Sweaters, cowl-necks, shawls, and infinity scarves are trends that have taken seasonal fashion to all new levels. If you are not a knitter, not to worry… it's easy to find many great styles online and in local boutiques. You might even check your local second-hand store or discount outlet for some exciting winter styles. What's more, step out in your favorite pair of boots. Pick up the style with scarves and boots designed for both elegance and warmth.
Bright Gloves, Hats, Mittens and Leggings
Add extra panache with soft gloves, mittens, ribbed hats, snoods, headbands and stripped leggings. Shove your black and gray coats to the back of your wardrobe and bring on the color. Cheerful hues worn with trench coats or pea jackets create perfect wintertime combinations. Add layers and follow in the footsteps of the top runway models. Sort through your old accessories from winters past, and give away items that no longer suit your style. Donate them and replace with accessories that will add excitement!
Looking great this season is easier than you might have imagined. Add beautiful new colors; layer your jewelry, select boots, scarves, mittens and leggings that bring warmth to your winter style. Most of all… have fun. If the reports are correct, we could be in for some long cold months. Therefore, try out some cool new looks like a tight fitting cape-let or a baby-blanket scarf and enjoy. There is no better time to pile on the layers and cozy up with style!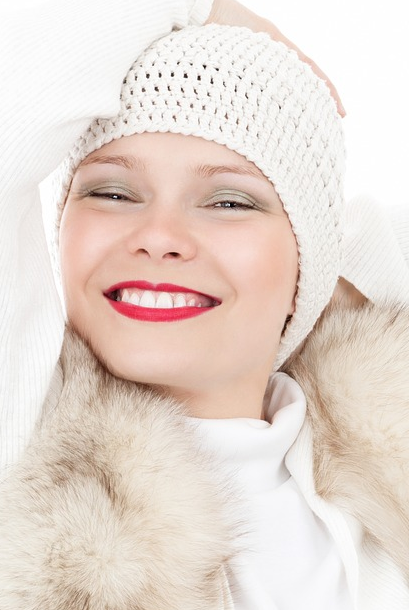 Photo Courtesy: pixabay.com/en/beauty-cold-elegance-face-fashion-20053/
Comments
comments