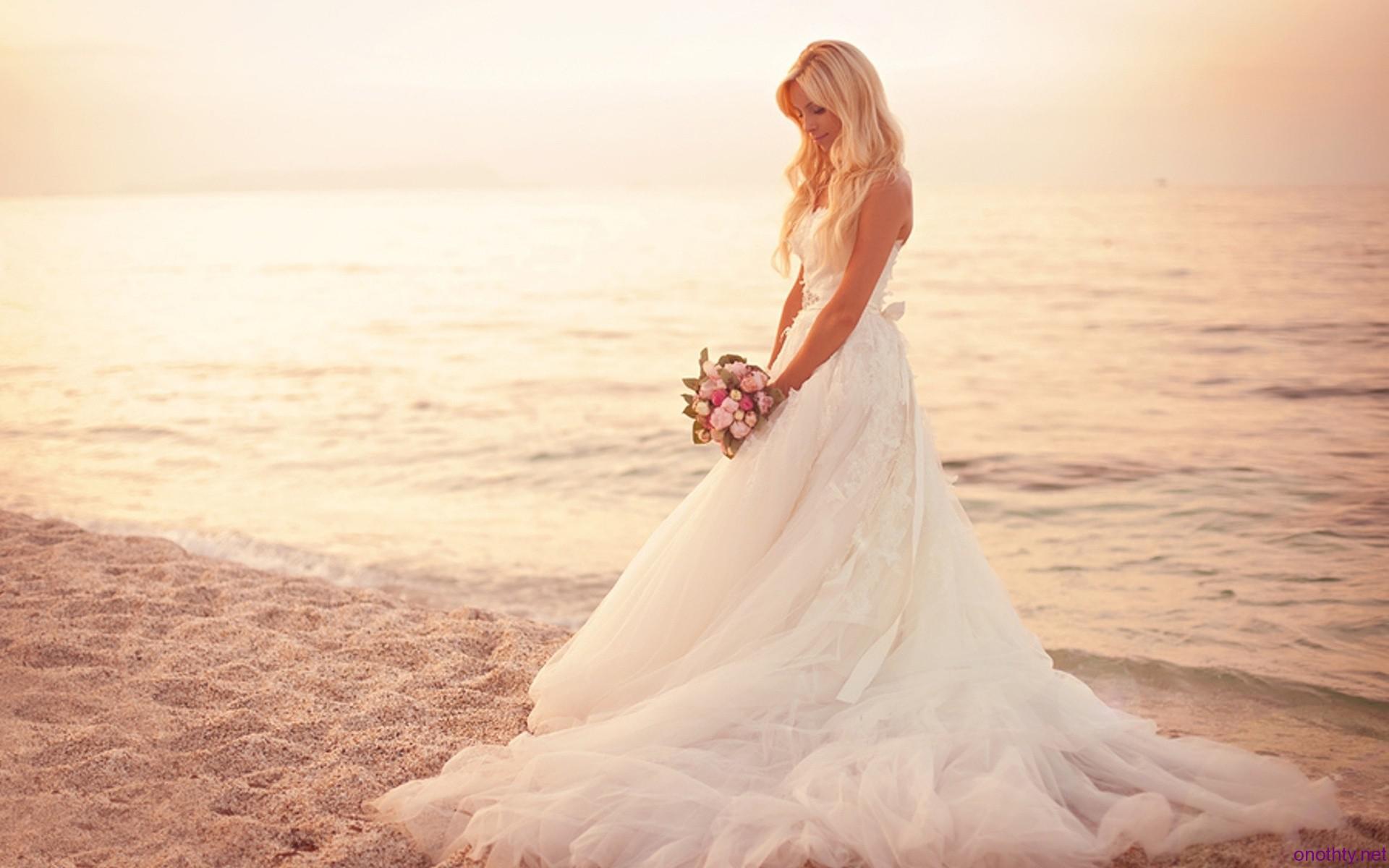 Planning a wedding never came easy for any would-be bride.
The trial of the wedding gown, bridal shower or bachelorette party, selection of wedding favors, tasting of cake requires much thought and preparation. On the top of everything, it is a must to look every bit radiant on the day of the wedding.
And although the expenses for the pre-wedding, wedding and post-wedding events and everything in between can set the bride and groom by many dollars.
Here are some smart money-saving tips to plan a fairytale wedding you always dreamed of.
1. Start Planning in Advance
Having sufficient time on hand and self-planning your wedding can save you the cost of wedding planners or coordinators, whose fees can definitely burn a huge hole in your pocket! Ideally, a gap of one year or two is enough to plan a wedding of any scale.
During this time, you can create a to-do list and strike off everything on the list one at a time. For example, you might opt for a name change after marriage, which is often a tedious task. However, if you use a name change service like Imamrs.com, you won't have much to worry about!
Then there are appointments with caterers, wedding organizers, bakers and designers etc. You need to have truckloads of time to make sure that everything on your list is carried out smoothly.
Planning in advance also helps you avail early bird discounts, which helps you cut down on the wedding budget.
2. Rock a Staycation Bachelorette
There are many things that will allow you to have your share of fun at your bachelorette and that too without exceeding your budget. How about renting a farmhouse on the outskirts of the city and have a gala staycation with your bridesmaids and maid of honor? You can have a number of interesting activities lined up to celebrate it and spend some quality time with each other.
3. Don't Splurge on Destination Wedding
Destination weddings not only cost a bomb, but also come with a lot of hassles that include accommodations for families and guests, scouting for the perfect venue, caterers and other arrangements. Even traveling to the destination can take up a lot of your time and energy.
So, ditch destination wedding and go local. There are so many unexplored places that you can choose as your wedding venue. It will save your time, money and efforts. This takes us to the next point.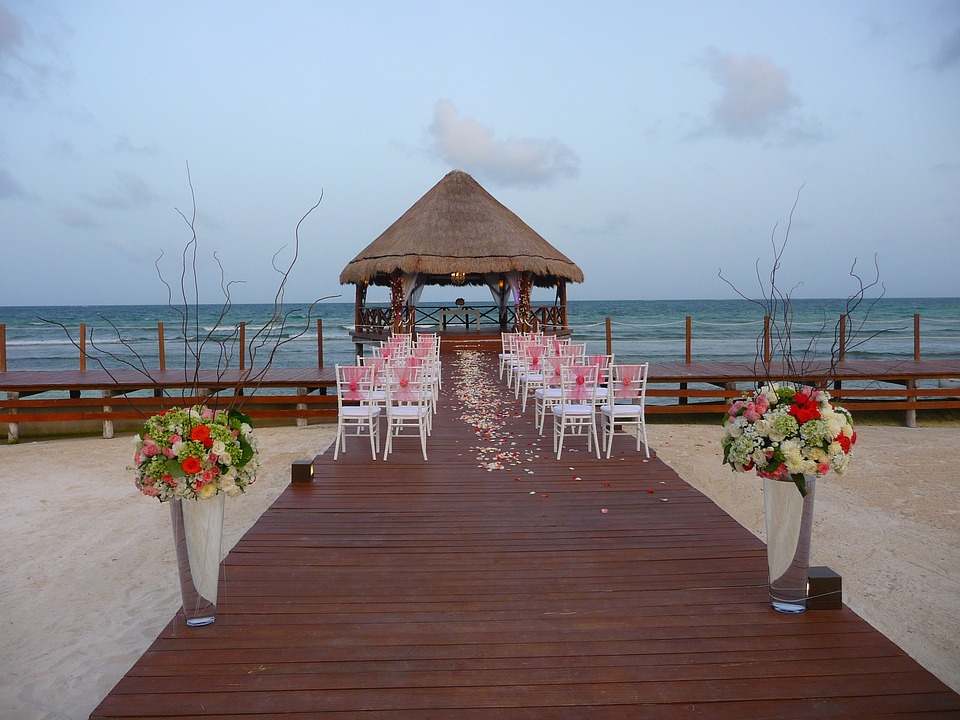 4. Choose Unique Wedding Location
It is not necessary that you need to rent expensive halls or a cathedral/church to host your big day. Look around and you will find many interesting wedding and reception venues, some of which are completely unique and save you some cash. Choose the one that gives you a perfect backdrop for your photographs and doesn't require much décor.
You can also combine your wedding and reception and select a single venue to host both the events for your guests.
5. Go Digital with the Invites
Save on your wedding invites. You needn't take the printout of each and every invite and send them in person to all the guests on your list. What you can do is create a wedding website or use Facebook's event page or create custom invite from free templates on the internet and send them to most of your guests barring your close friends, relatives and family members.
If you don't want to go digital, then opt for free printables of the invites.
6. Buy Wedding Favors in Bulk
Plan your wedding favor in such a way that you can buy them in bulk at wholesale prices. For instance, you can go for coasters, tealight candles, mason jars, potpourris and even succulents or saplings for favors in your wedding. Make it a point to giveaway one favor per couple so that you don't exceed your budget constraints. The same holds true for packaging materials and stationery, in case you plan to DIY the favors.
7. Swap Rehearsal Dinner for Brunch Party
Rehearsal dinners can be quite expensive, with all the food and the drinks. And if you are planning to host it at a popular restaurant, then add more zeroes to the check amount.
But there is no rule that states that you need to host a Rehearsal Dinner and not Brunch or Lunch!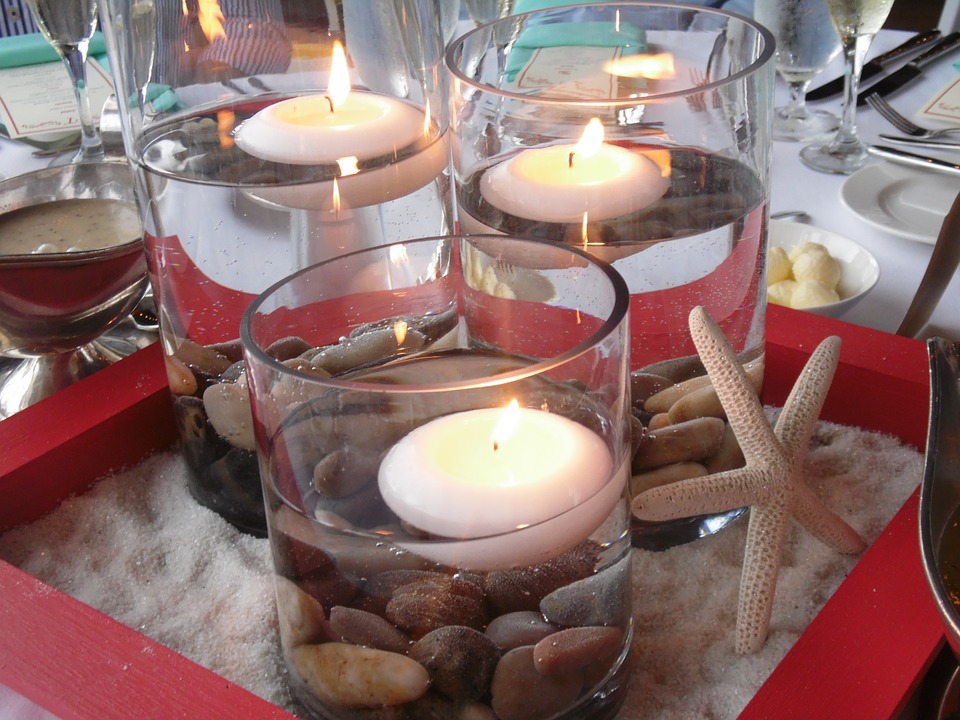 Yes, you got it right. Host a Rehearsal Brunch, maybe at your backyard or any other venue and you will end up paying less for the food and drinks. Alternatively, you can host a Rehearsal Brunch plus Pool Party or a Barbeque Party, which will be appreciated by your guests.
8. Hire Newbie Photographers/Videographers
Hiring photographers and videographers who specialize in wedding photography can break your bank. An alternative would be to hire newbie photographers/videographers or someone you know among your family members or friends.
For almost half the price, or even less, you can hire them to cover all events in your wedding along with a pre-wedding and post-wedding photoshoot.
9. Search for Alternatives for Flowers
Flowers can also add to your wedding expenses, especially if they are exotic ones.
Opt for seasonal blooms in different colors, paper flowers, dried flowers, fabric or felt flowers or other substitutes. They look extremely pretty and add a special charm and uniqueness to the ceremony. The options are way too many for you to explore.
Why not give them a try?
10. Go Easy On Food and Drinks Budget
As important as it is for you to have the best food and drinks on the wedding/reception menu, a lot of it ultimately goes waste. Avoid such situations by going easy on the food and drinks budget.
Search for inexpensive alternatives to expensive cocktails.
Include mocktails in the menu.
Look for a venue that allows you to bring your own booze.
Opt for sheet cakes or cupcakes to save wedding cake wastage.
Contact local bakers or someone in your family with exceptional baking skills to create the wedding cake.
Check with the caterer for kids' menu.
Hire a food-truck.
So, these are some of the tips that will help you have the wedding of your dreams and that too without breaking your bank. Have other tips to add to the list? Let us know!
Comments
comments