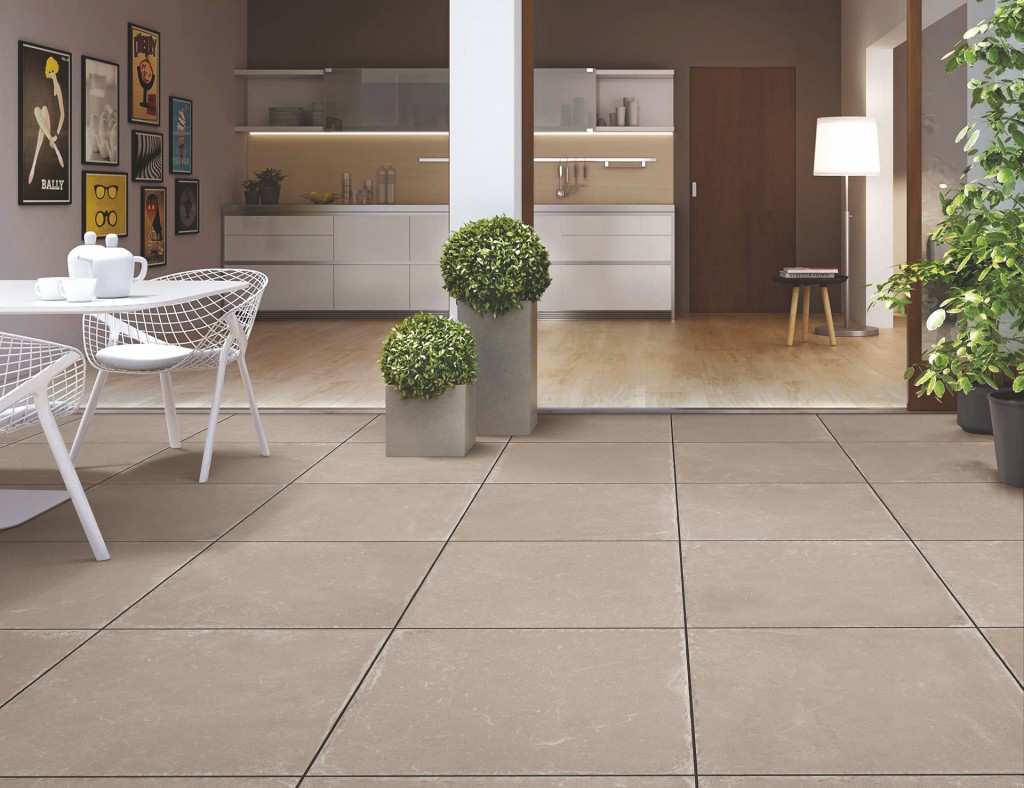 After a long day's work and dealing with stressful situations, it's important to your health and well-being to find a moment to unwind and pamper yourself. Many people do not realize how essential it is to create a space where we can feel at ease allowing our mind and body to rest.
Making your home stress-free will allow you to make a positive change in your life by benefiting your mood, diminishing your stress levels, and giving you that well deserved moment to relax.
Here are a few tips to help you get a more harmonious home.
Lighting
Creating a mood with the right amount of lighting can be quite a challenge. Most people tend to overdo it and illuminate certain areas more than necessary. The right amount of lighting has been known to have a positive impact in regulating your mood.
You may also want to try and make the illumination part of the decor by using lamps with interesting shapes and designs.
Create a Natural Haven
These days our lives seem busier than ever, most of us do not get a moment on a regular work day to appreciate the nature that surrounds us.
After all, nature seems to have a very soothing impact in our well being, which is why taking advantage of our outdoor space can be imperative. Having a few flowers and plants around can be comforting both visually and aromatically.
Of course, every garden needs proper care as do the plants and flowers. Make sure to get the right planters to both create a beautiful space and keep plants healthy and protected. Fibreglass planters are a good choice for outdoor spaces because they are UV-resistant and weather-proof. They also come in a variety of attractive colors and shapes.
By surrounding yourself with such natural elements, the line between the outdoors and indoors will be blurred allowing for that warm, natural feeling.
Create Space
Clutter tends to instill a sense of chaos and discomfort. Sometimes when decorating our homes, we get so enthusiastic that we decorate all areas that feel empty. This creates a lack of space, giving a sense of entrapment.
It is important to make rooms feel larger by asking yourself what furniture and decor you really need. If you have many family photographs and paintings around, it may be best to store some away. Also get rid of any unnecessary furniture.
Consider Your Color Scheme
The paint colors you choose for your home will have a deep effect in your mood as well as the atmosphere created in your home.
Lighter colors are highly recommended because of their soothing effect. Be sure to use nature tranquil colors such as blue, green, grey and of course the more common white or beige colors.
Get Organized
Disorganization and mess in our homes can wreak havoc in our lives. Housekeeping may seem like an irritating task but the more often you do it, the less work it will require.
Try to make your bed, wash any dirty dishes and throw away unnecessary objects before leaving your home in the morning. The feeling of coming home to a tidy organized apartment can be quite amazing.
Also remember, the less furniture and decor you have, the less cleaning and organizing your home will require.
Comments
comments