Whenever we have to give presents to our loved ones on their birthday or anniversary, we always come up with the idea of buying expensive gifts, personalized items, flowers, chocolates, etc. Or sometimes we get stuck thinking of a useful gift to send to our near and dear ones. If you ever find yourself stuck in such situation, always go for plants. Plants make a perfect gift for several occasions, and they are of great utility. If you do not have a garden in your home, then you can buy plants online and wrap them nicely to send as a gift.
Giving plants as a gift to your near and dear ones is a better choice and here are the reasons that prove it.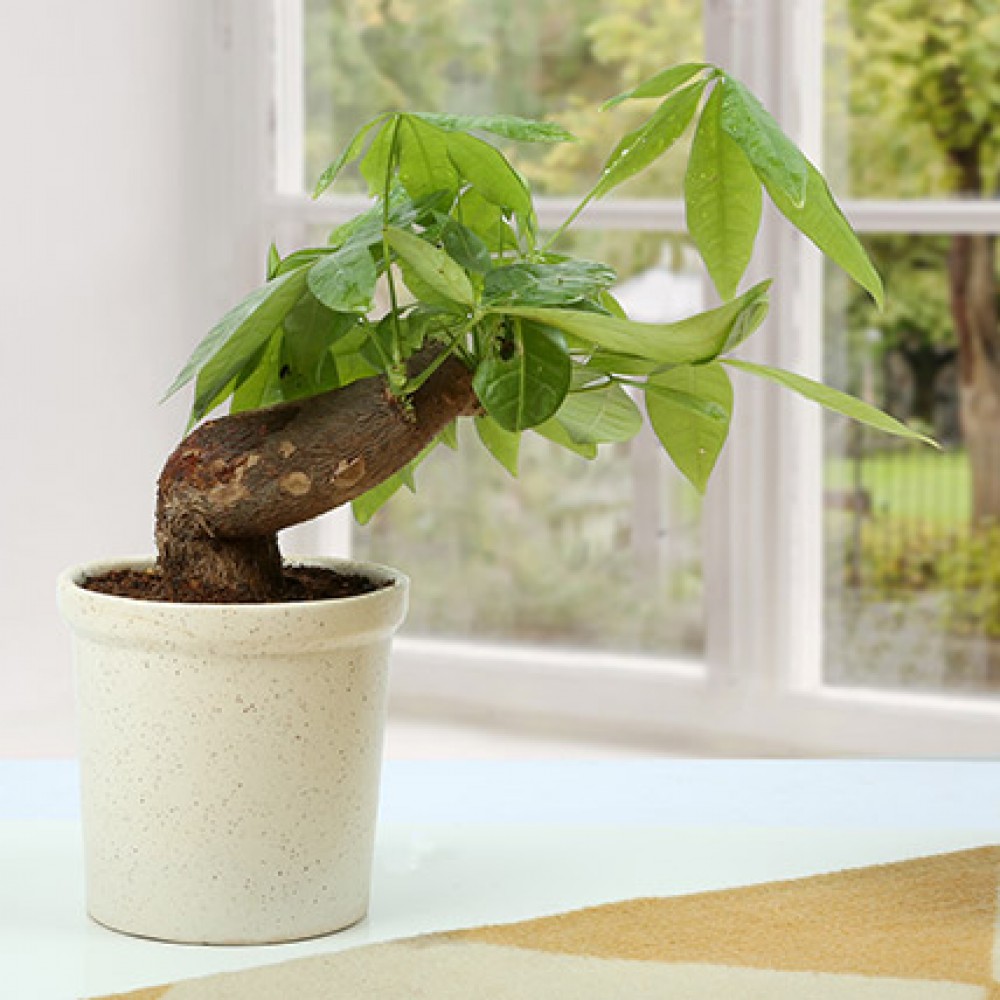 Plants Are Inexpensive
First thing first, if you are buying plants as a gift for your friends or relatives, then you do not need to burn a hole in your pocket. They are quite inexpensive and affordable. If you want your gift look little more presentable, add a little card to it with sweet wishes written in it. You can buy indoor plants online and send to your loved ones to enhance the beauty of their home.
They Are Useful & Last Longer
Sometimes, just for the sake of giving an expensive gift, we end up buying something that is of no utility to the receiver. It does make the recipient happy for an instant but ends up biting the dust in the corner of the house later. The same is not the case with plants. Gifting plants to your friends are like gifting something that has life, and the receiver puts efforts for its healthy growth. You can order bonsai plants online to give to your friends or relatives on housewarming parties or festival occasions; it will also promote the concept of green gifting.
A Healthy Gifting Option
Plants improve the air-quality and provide fresh air to breathe. Apart from that, many plants are considered to bring good luck and have a calm effect on humans. The bamboo plant is supposed to fill the house with peaceful vibes and bring prosperity to life. You can buy bamboo plants online and gift them to your loved ones to wish them luck and success in life.
Fill the special events in your friend's life with happiness and greenery by gifting them attractive plants.
Comments
comments