Wedding decors and party favors are not easy to find. In fact, some wedding planners contract different handcrafters and custom shops to build the decor and setting a considerable budget for them and the flowers for the wedding and reception.
However, finding cheap wedding party supplies need not be too difficult. In fact, you can find most of them in these places.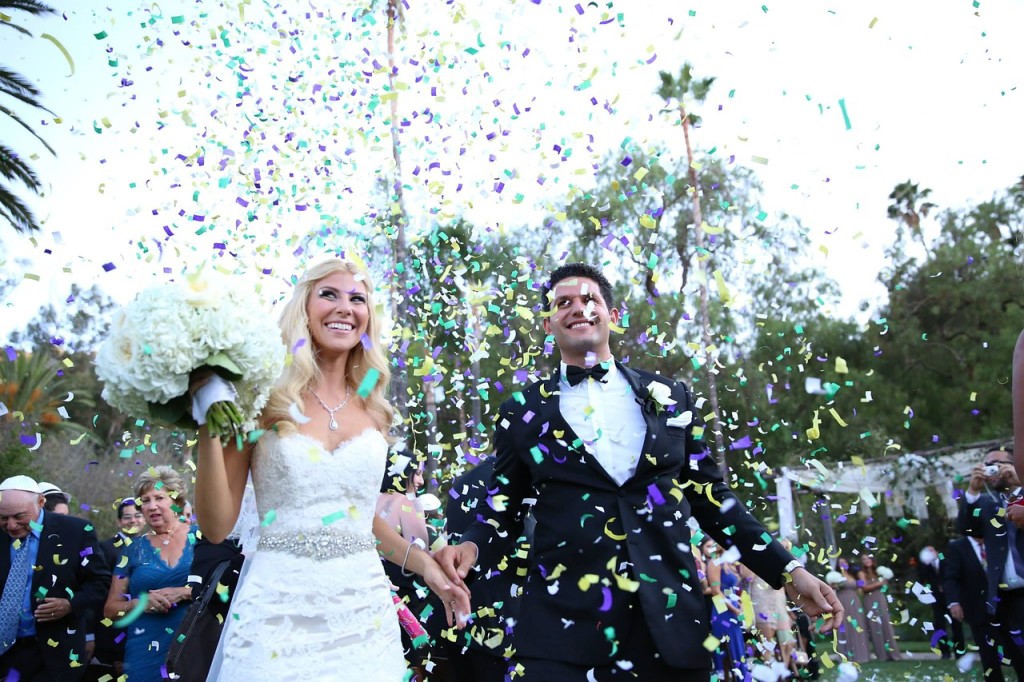 Flea Markets
If there's a melting pot of cultural products and paraphernalia, it would be flea shops. Cheap, affordable, and discounted products that are both pre-loved and brand new can spark creativity in many wedding party designers. By visiting a flea market, you have a great chance to find the right wedding party supplies you need by buying an old item and using its parts for decor and more ideas!
Thrift Shops
Thrift shops only place items with distinct characteristics and "flavor" on their shelves. If your aim is to use organic wedding party supplies as part of the entire decor, then a thrift shop is one place you'll find affordable supplies for use in your wedding or other thematic parties too!
Niche Product Suppliers and Manufacturers
Thrift shops have their respective product niches, but speciality stores with handcrafted items definitely have the best items with enough personality and characteristic to spark creativity in any wedding party planner. Niche suppliers often have designer jars, fabrics, tags, labels, and other supplies that would benefit any party, including wedding receptions!
Souvenir Shops
If you have just recently gone on a trip or had a friend who is about to return home from another country, souvenir shops are a great way to find items that could fit your wedding party. These specialty products, handcrafted by local suppliers, are not easily found in your country, giving your wedding reception a distinct, foreign personality that feels cultured and at-home.
Hardware Stores
One unexpected place you'll find great items for wedding decor is your local hardware store. While thye have planks of wood and steel, you'll also find fasteners, hooks, and other items that can help secure your wedding decor. Indeed, some of the decors, such as heavy curtains and floating materials, will require great structural reinforcement, and your local hardware store will definitely know just what you need.
Internet Shops
Online shops offer the most diverse and customized products you can use for any party including weddings. If you can't find anything compelling from all the places you've visited, online suppliers will definitely satiate your design needs. However, if they're offshore suppliers, you might end up paying more. However, the items you'll receive are guaranteed to fit the theme of your wedding party.
Conclusion
There are many places where you can save money while finding items and products that would suit your wedding party's decor. It will take a while to find the right items for your wedding party, as with everything during the planning phase, but rest assured that you will find the best items and save time and money by visiting these places before anywhere else.
Comments
comments