Fashionably Organized is a blog for the modern woman looking for high end fashion, beauty products, home decor and organization on a budget. Here you will find reviews of great products that are at a price point that will ease your wallet's worries. In addition there are DIY projects for your home that will get you that look you want, while sticking to your budget. With these tips the modern woman, can be sure she'll be looking and feeling great about the bargain she found.
Fashionably Organized was founded in 2009 by Candice Berneman Kahn (below). [email protected]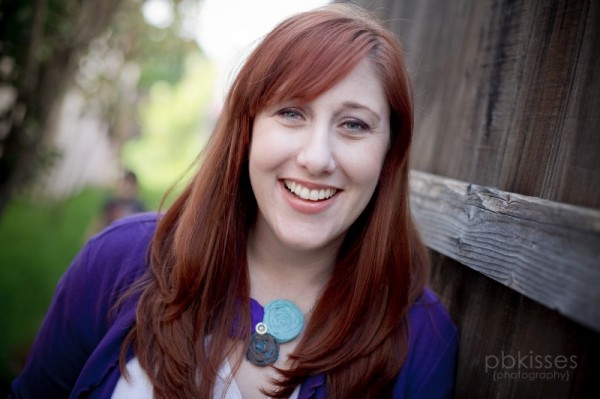 Meet Our Contributors!
2012 is they year Fashionably Organized began seeing Lauren as a contributor showing us her love of fashion:
Lauren Maddox
Lauren is an aspiring event coordinator & blogger in Los Angeles, CA and contributer for Fashionably Organized. Her addiction to fashion, home decor and DIY projects has her constantly searching the web for new inspiration & the next new trend to buy. She believes 'the devil is in the accessories' and focuses on making even the most basic project or outfit shine by dressing it up with a little flare. Lauren also acts as Assistant Event Coordinator for Bella Destinee Weddings & Events and contributes to their wedding & event blog.
You can follow Lauren on Twitter as @mizz_maddox
*******
 Welcome to Fashionably Organized!